Events
Mediumship demo in Boyle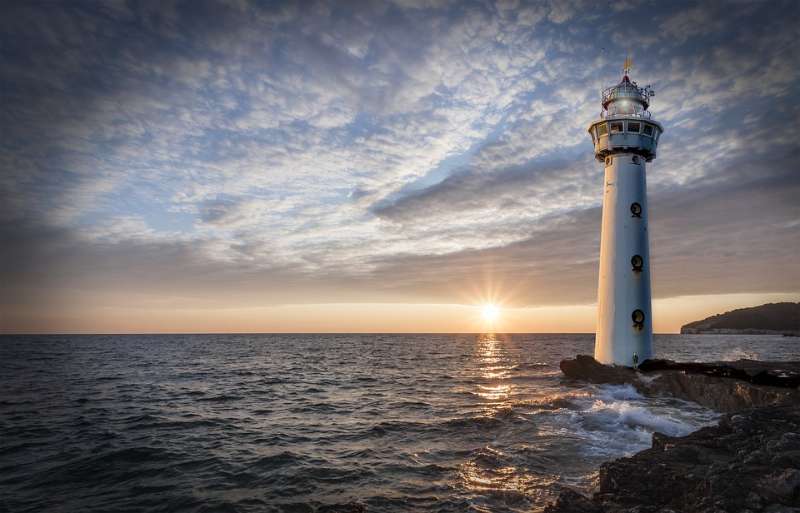 You are invited to a public demonstration of mediumship in Boyle on Friday April 20th with Spaewytch.
Join a gathering of like minded people to share in connection with the spirit world.
Spaewytch will endeavour to bring you contact from those we have lost from our lives. Each connection will be approximately 5-10 minutes long.
Please be advised that not everyone in the audience is guaranteed a connection.
There will be a raffle on the night: 1st prize is a reading with Spaewytch. 2nd prize is a set of Oracle Quest cards by John King and third prize is a Meditation CD by John King. Tickets available on the night.
Tickets for this event cost €20 and will be available at the door of the Spool Factory on the night. Doors will open at 7pm for 7.30pm start.
Message or phone 089 0638531 to book or for further details.