Events
Successful Health & Wellbeing Fair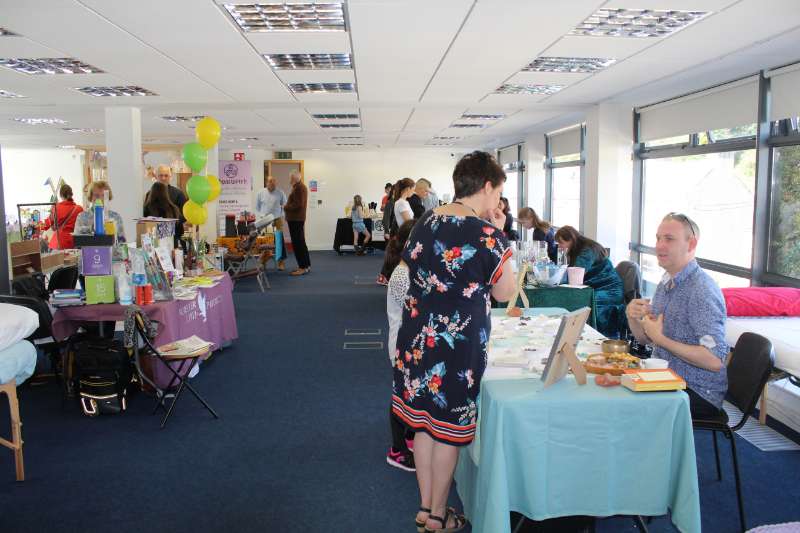 Sunday's inaugural Health and Wellbeing Craft Fair held in the Spool Factory in Boyle was deemed a "great success" by organiser Lucy Brennan.
Lucy who runs Spaewytch Psychic Medium and Spiritual Healing Service, said over 25 exhibitors were at the fair with "a large number on a waiting list had anyone cancelled".
"There was a steady flow of visitors throughout the day, much to the delight of the various stand owners".
Such was the success of Sunday's Fair that Lucy is already planning a similar event prior to Christmas.