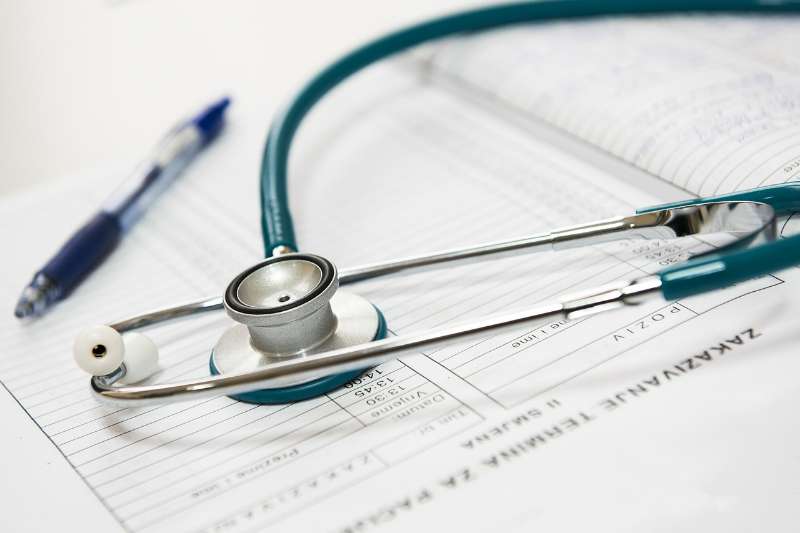 The Research & Education Foundation at Sligo University Hospital is marking Men's International Health Week by hosting a FREE open public meeting on a variety of topics important to Men's Health on Wednesday June 12th 2019 in the Sligo Park Hotel.
7pm: Free Health Checks registration starts – including Cholesterol, Blood Pressure, Carbon Monoxide, Lung Function & Diabetes Risk Assessment & Screening (supplied on a first come/first serve basis – limited availability). All Health checks carried out by specialist nursing staff from Sligo University Hospital & Diabetes Ireland
7.30pm: Talks from our Expert Panel
•Prof. Cathy McHugh, Consultant Endocrinologist SUH – "What Every Man Needs to know about his Health"
•Conor McGowan, Snr Physiotherapist, SUH – "Physio for Living with Prostate Problems"
•Prof. Ger McCarthy, Consultant Psychiatrist – "Health is Wealth – 7 Secrets to Healthy Aging"
Attendees will benefit in terms of increased awareness of the topics covered, expert advice on managing their own wellness and free health checks as an indicator of current health status.
The theme around this year's International Men's Health Week 2019 is that 'Men's Health Matters' and the call to action is: 'Make the Time. Take the Time'.
Men's Health Week gives everyone an opportunity to encourage men and boys to take better care of their health and to seek help or treatment at an early stage.
Please join us for what promises to be both an engaging and informative event during International Men's Health Week 2019. The event is free of charge, with no pre-registration required. Just turn up! For more details: https://menshealth2019.eventbrite.ie or email: [email protected]
A huge thank you to all our event partners Roche, AIB Sligo, Healthy Ireland Sligo University Hospital and Diabetes Ireland.