News
Well-being & Craft Fair in Boyle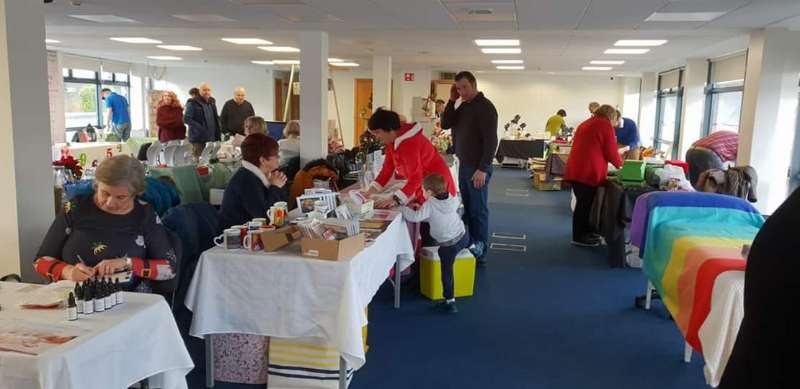 Final preparations are being made for this Sunday's Spring Health and Wellbeing Craft Fair in Boyle.
The Fair, which had been postponed due to inclement weather two weeks ago, will take place in the Spool Factory Event Centre on Sunday March 24th from 12 noon to 6pm.
The event will feature complementary therapists, crafters, soap makers, crystals etc.
Entry is free.
Other dates for your diary:
April 7th – Tree of Life Pendant Workshop
May 12th – The Benefits of Mindfulness
May 26th – Using and Caring for Crystals
For more details on any of the above, please contact Lucy on  0896038531.