Events
Meet the Brewer Night in Daly's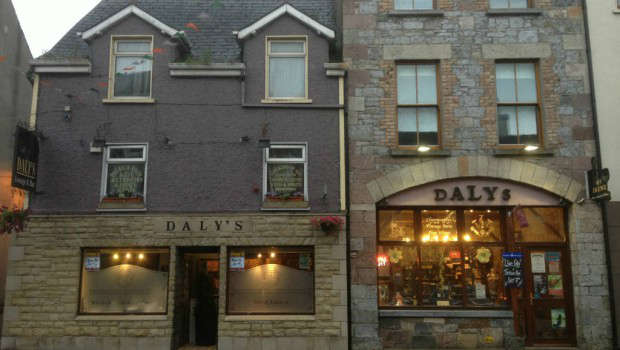 Meet the Brewer Night will take place this evening  in Daly's, Bridge St., Boyle.
On the night you can meet two top class local brewers and sample their craft beers.
The event takes place from 6-8pm.
"Save the date. The beer will be great".
Music after with Marc and Tom.