Events
Meeting on Croghan history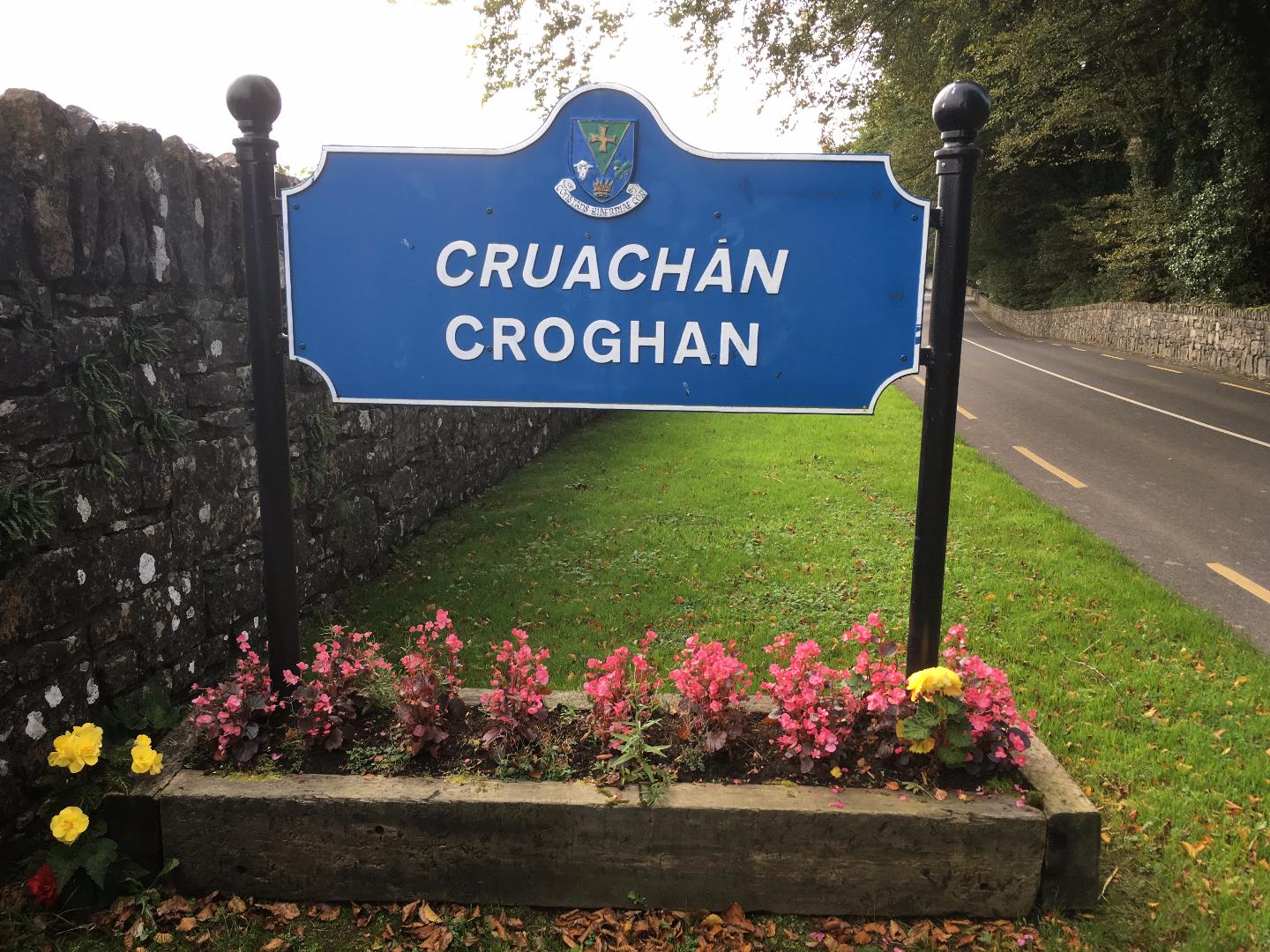 Croghan Tidy Towns committee are this year planning to install and display information signs on the history of Croghan.
They would like to hear from anyone with knowledge of the history, stories, old photographs etc of bygone days in the village.
Croghan man and historian Tom Mullaney will compile the information.
A meeting on the project will take place on Wednesday 25th at 9.30pm in Alo O'Dowd's house.
Everyone is invited to attend.