News
Meeting on Safe Links funding concern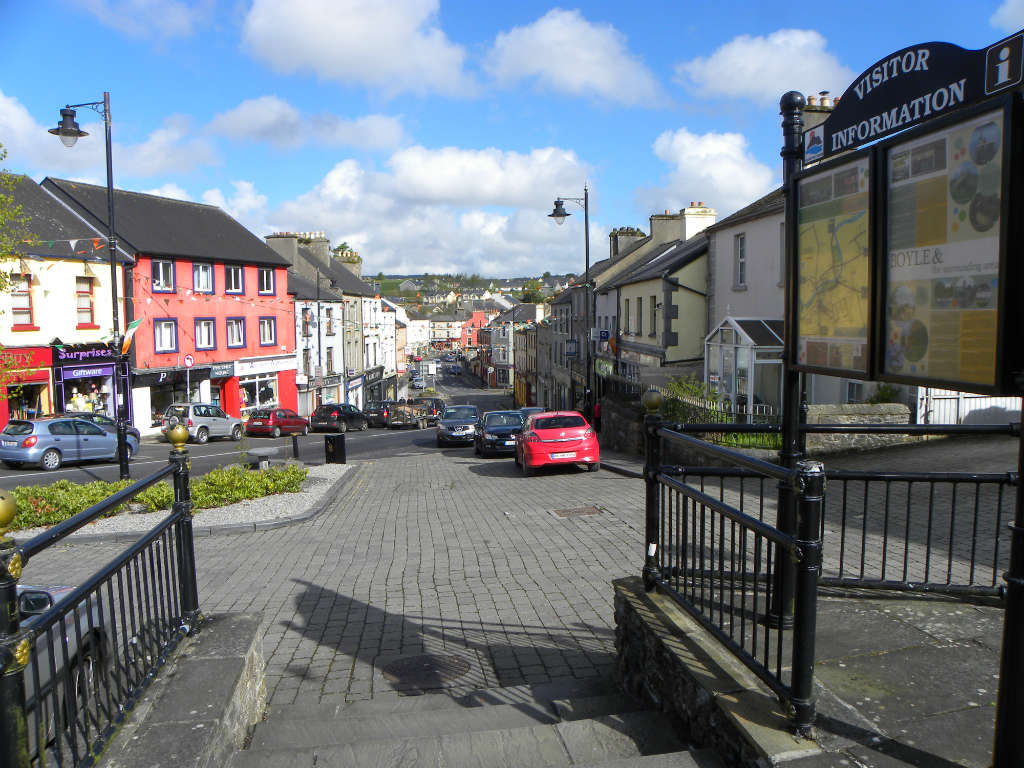 A meeting will take place tonight at 8pm in Boyle Enterprise Centre to outline funding concerns for Roscommon Safe Links
which is based in Boyle.
Roscommon safe Links is the county's only service for women who experience domestic violence and abuse.
They have an office in Boyle, but provides clinics around the county.
The Domestic Violence service has been operated from Boyle for over twenty years now.
All public representatives have been invited to the meeting.