Events
Meeting with Minister Naughten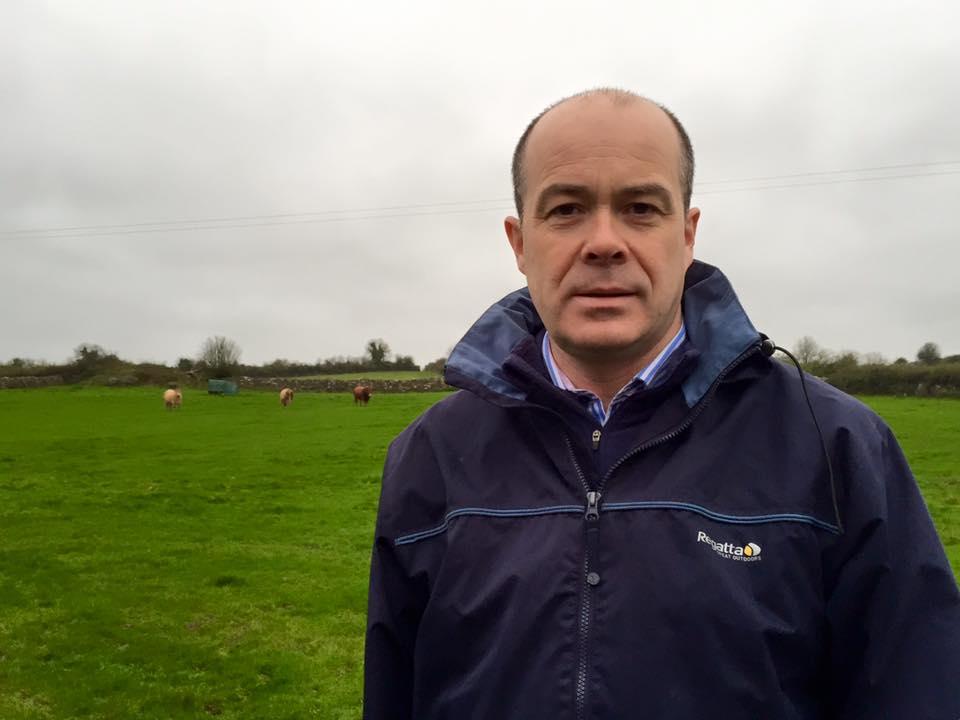 A public meeting with Minister Denis Naughten will be held in St. Joseph's Hall,  Boyle on this Thursday night June 23rd at 8 p.m.
ITEMS FOR DISCUSSION INCLUDE:
Broadband,
Industry for Boyle,
Boyle Garda Station opening times,
Boyle Military Barracks,
Boyle Courthouse,
Early train service to Sligo.
Any other matters.
ALL members of the public are invited & requested to attend.