News
Men of Boyle – Are you interested in telling your story?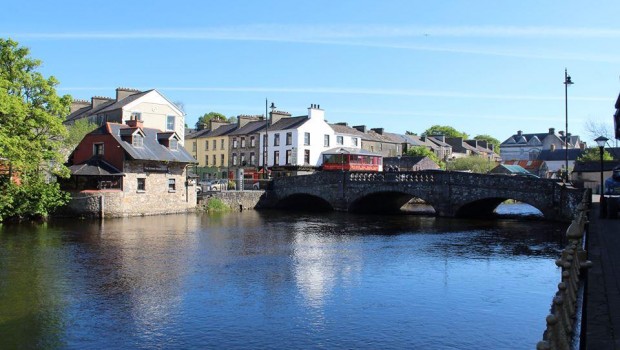 Úna Bhán Tourism is conducting a project called Fir na Búille, a celebration of the culture and creativity of the men from the community of Boyle. We would especially love to hear from men born prior to the 1960's.
The project will capture their stories and experiences through different times and situations, often funny, often sad, but all amazing. Stories that reflect growing up in the local community, going to school, the chores they had to do, how they socialised, met their partners and how their lives led them through marriage and careers. Stories lost if not recorded and passed to future generations reflecting their strength and endurance during different times, bringing rural & urban experiences and bridging different classes together.
The Fir na Búille project will conclude with an exciting publication. The book is a follow on from the very successful Mná na Búille Book compiled and published by Úna Bhán Tourism in 2018.
If you are interested in being involved in this project, please contact Anna in Úna Bhán Tourism on 071 966 3033 or email [email protected] by Friday April 16th 2021.
Fir na Búille Project is supported by Roscommon County Council and the Department of Tourism, Culture, Arts, Gaeltacht, Sport and Media under the Decade of Centenaries 2012-2023 initiative.