Soccer
Friday fixture for Boyle Celtic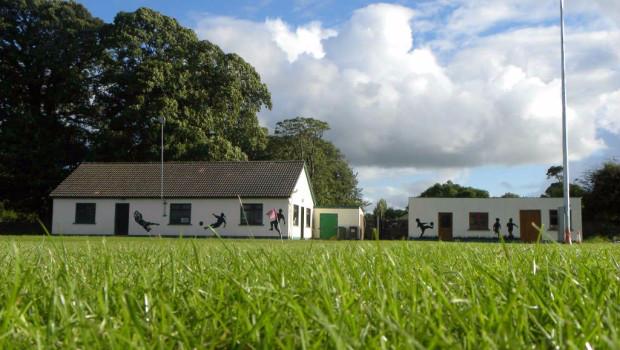 Boyle Celtic will play Carbury FC at Forthill on Friday at 7pm in the postponed Frank Kennedy Memorial semi final.
The final is set for a 3pm K/O on Sunday 21st August in Ray Mac Sharry Park.
The competition is one of the highlights of the local Junior Soccer seasons with the competition dedicated to the memory of Frank Kennedy who devoted a lifetime of commitment to Junior Soccer.
The late Frank Kennedy is the brother of Sligo Leitrim D.S.L. Secretary Noel M Kennedy