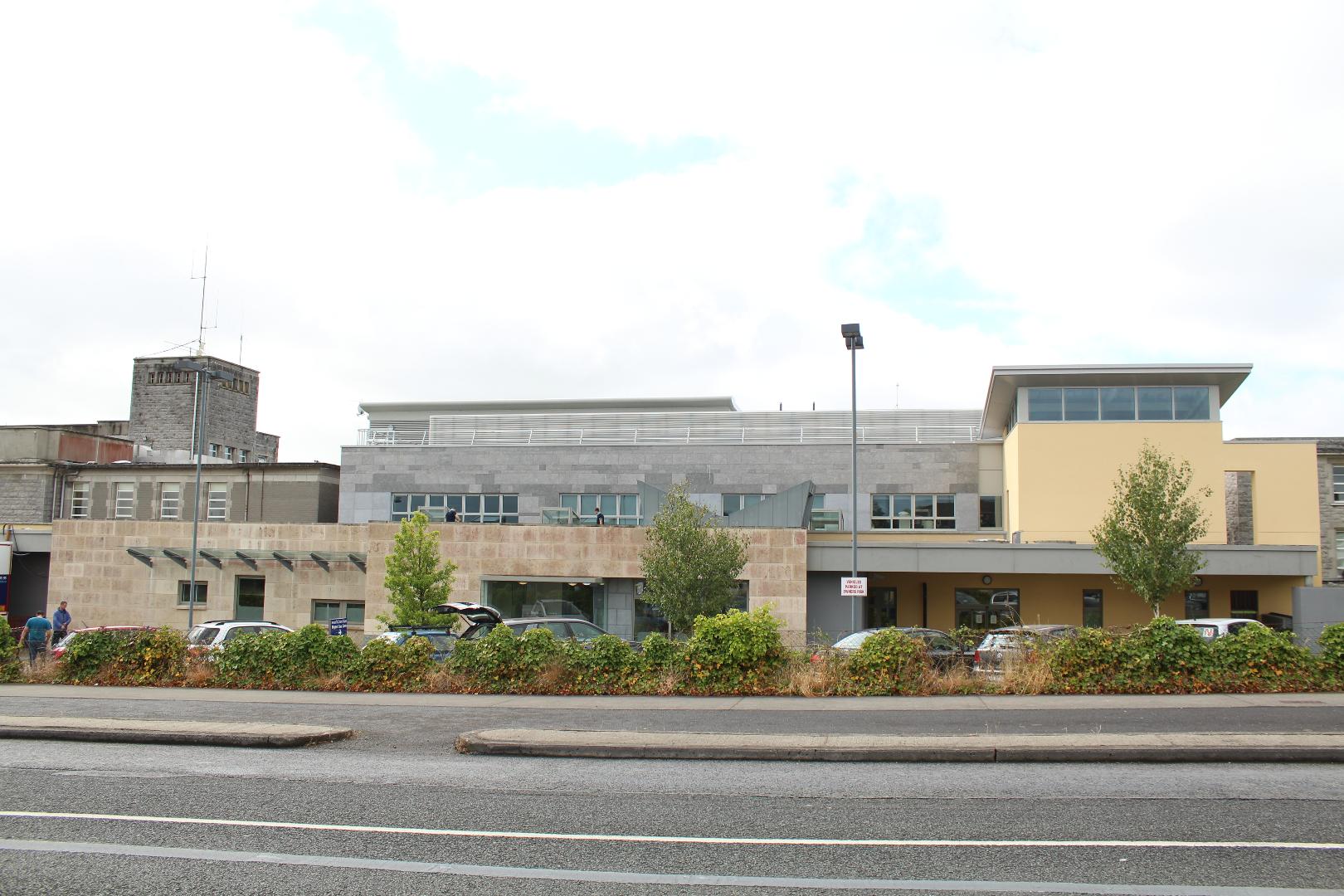 Minster for Health Simon Harris will officially open the €5.5m new Endoscopy Unit at Roscommon Hospital on Wednesday September 7th.
The new unit opened to the public on June 1st and has increased the endoscopy capacity of the hospital from 16 procedures per day to 30 procedures per day or 6,000 per annum.
The facility performs procedures for patients referred by GPs across the west in addition to colonoscopies for patients participating the National Screening Service – Bowel Screening Programme.
Senator Frank Feighan has said that the new Endoscopy Unit and a range of new and enhanced facilities at Roscommon Hospital have made the hospital a shining example for other small hospitals around the country
"This morning, Wednesday, September 8th, I was very pleased that Health Minister Simon Harris officially opened the new €6m Endoscopy Unit at Roscommon Hospital.
"The facility, which has been operational since June and has 19 staff, is a 14,000 square foot self-contained endoscopy suite, which includes two procedure rooms, decontamination facilities and pre-and post-care areas.
 "The Endoscopy Suite is facilitating a range of scope procedures for patients, including colonoscopies, and the new unit will perform three times as many endoscopy procedures at the hospital than previously.
"This state-of-the-art unit is one of three capital developments being planned for Roscommon Hospital, the other two being a Medical Rehab Unit and a Palliative Care Centre.
 "Along with this capital investment of €20m, an extensive range of new and enhanced services have been developed at the hospital. They include plastic and reconstructive surgery, urology services and a radiology upgrade.
 "All of this investment ensures that the number of patients being treated in Roscommon will continue to rise and add substantially to the general increase in activity at the hospital.
 "Of course the introduction of the Air Ambulance Service at Custume Barracks in Athlone four years ago along with the introduction of advanced paramedics have also proved incredibly successful. Many lives continue to be saved across this region as a result.
 "Roscommon Hospital has unquestionably become a shining light for every small hospital in delivering safe and effective healthcare and I look forward to the hospital continuing to develop with ongoing investment."