News
Monty/Michelle gig 'Thank You'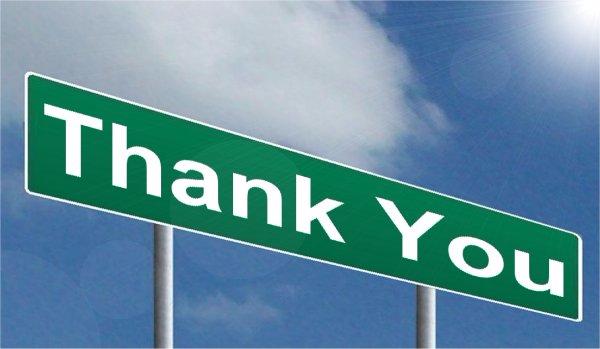 The organisers of the Monty/Michell Memorial Gig which took place in Boyle on April 7th last, in aid of hospice care, would like to thank the large number of volunteers who gave their time to make the night a very successful fund raiser (details of which will be revealed shortly) and a thoroughly enjoyable night for all.
A most respectful thanks is due to the Montgomery family for their grace and dignity in allowing this fundraising concert to proceed in the name of Monty and Michell.
A big thank you is due to the Front of House team. Raffle Team, MC, Catering Team, Sandwich Makers, Lighting Team, Sound/Amplification Team, St. Joseph's Hall Caretaker and Committee, Roscommon Herald, Boyletoday.com, Realboyle.com, Shannonside FM, those businesses in Boyle and beyond who donated spot prizes, Joe Schmidt, Mayo/Roscommon Hospice and the Northwest Hospice.
A hearty thank you to the following enthusiastic talented musicians and singers without whom the night could not have happened –  David O Connor, Seamie Carr, Ronan Lavin, Sean Nicholson, Zoe Nicholson, Johnnie McGlynn, Shaymie Simon, Conor, Lawlor, Joseph Kennedy, Gerry Morris, Kit O Connor, Ann Conboy, Brendan Gaffney, Thomas Connolly, Billy McCauley, Frankie Simon, Micheal Harrington, Rhona McGrath, Colette Noone, Catherine Bolger, John Costello, Kevin Regan, Helen Grehan, Marc Egan, Brendan McGee, Brendan Maloney, Matt Burke, Derek Caldbeck, Brendan Howley, Francie Lenehan, George (Micheal) Mullaney.
It was a remarkable night of music and a wonderful display of the talent and sense of community which is alive and well in Boyle.