Events
Multi Media and Digital Marketing course in Boyle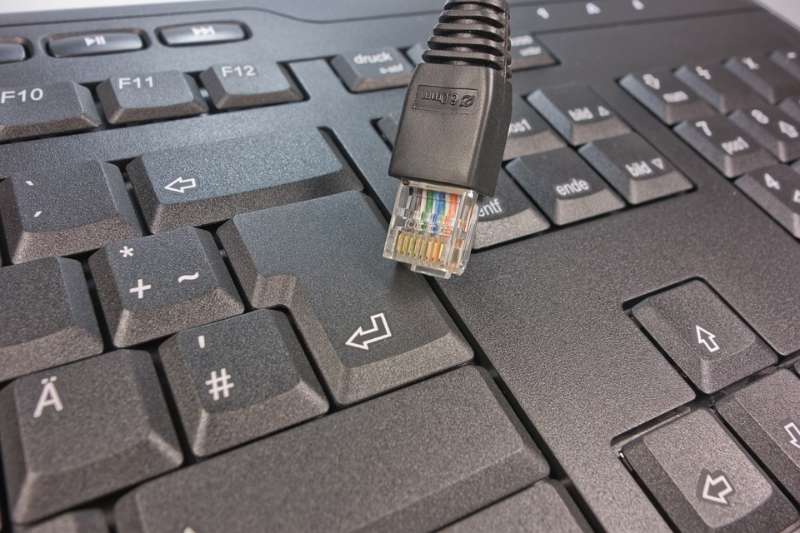 A multi media and digital marketing course will commence in Boyle Further Education Centre on Wednesday September 6th 2023.
The course duration is 31 weeks and is free.
This course is suitable for:
Those who have an interest in media and design
Those who wish to pursue a career in media and design
Employed and unemployed, voluntary groups using social media, self employed
You will:
Learn the fundamentals of how to market a business on social media through analysis and targeted social media campaigns.
Entry Requirements:
Good standar of English language both oral and written
Good computer/IT skills
To apply, please log onto www.fetchcourses.ie course code 391251
For further information, please contact Stephanie on 086 3813204 or stephanie.oconno[email protected], sabrina on 086 0763204 or [email protected]