Events
Musical Society AGM tonight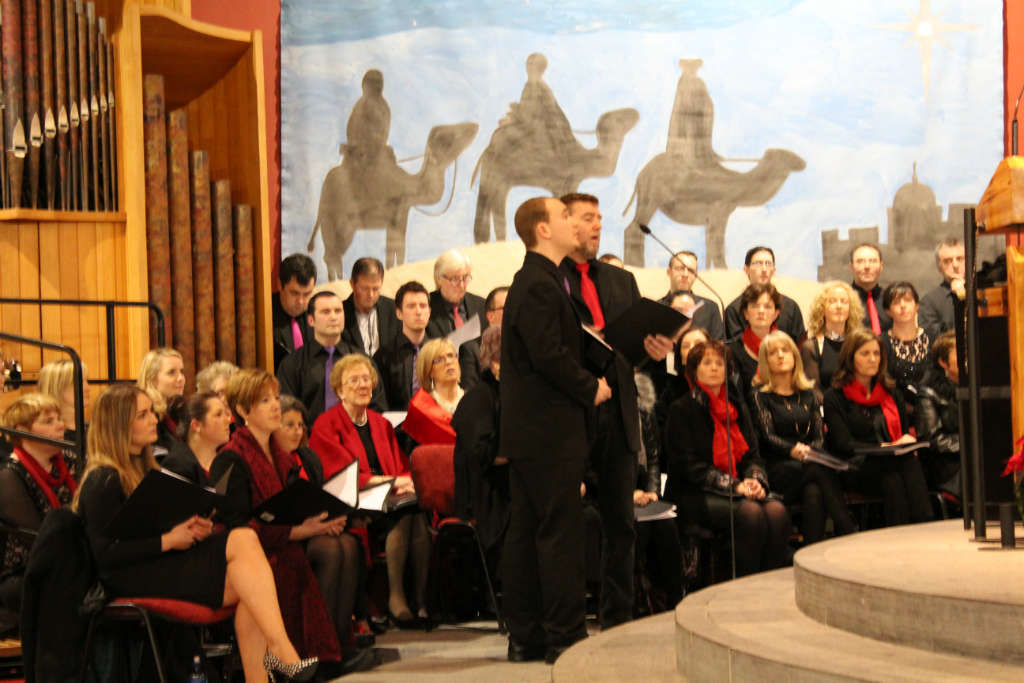 Boyle Musical Society will hold its' Annual General Meeting in Daly's Bar, Bridge Street, on Tuesday May 12th at 8pm.
Please note the change of venue.
All past, present and indeed future members are invited to attend.
Following on from last year's unforgettable presentation of 'Grease', plans are already underway for this year's show, due to be staged in November.
While that may seem like a long way off now, rehearsals will actually begin in September!
Anybody interested in joining the Society, or helping out in any way, is very welcome to come along.
2015 will see the Society present its' 32nd annual production'
It is hoped that the title and plans for this show, will be officially announced at the AGM.
For more information go to www.boylemusicalsociety.com or follow us on Facebook.