News
Musical Society perform in St. Joseph's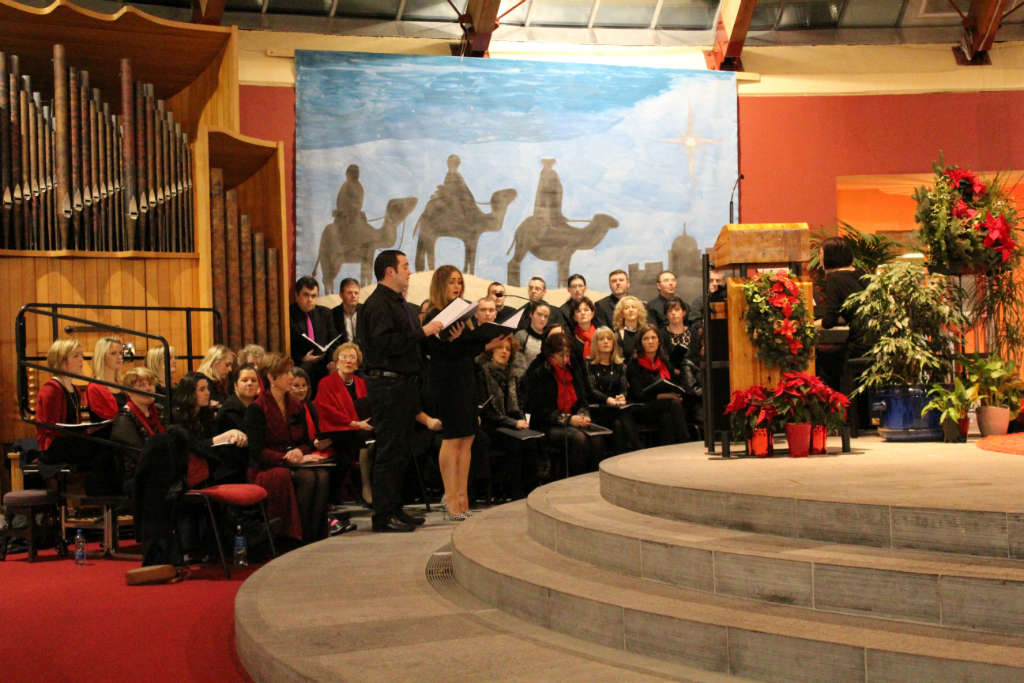 St. Joseph's Church was full to capacity Saturday evening to hear a group of almost 40 past and present members of Boyle Musical Society perform a selection of Christmas carols on Midwinter's Eve .
The performance commenced to much acclaim at 7:15pm at which time there was a large crowd present.
For further information on Boyle Musical Society, please go to www.boylemusicalsociety.com or join us on Facebook.