Events
Musical special at Drumanilra Kitchen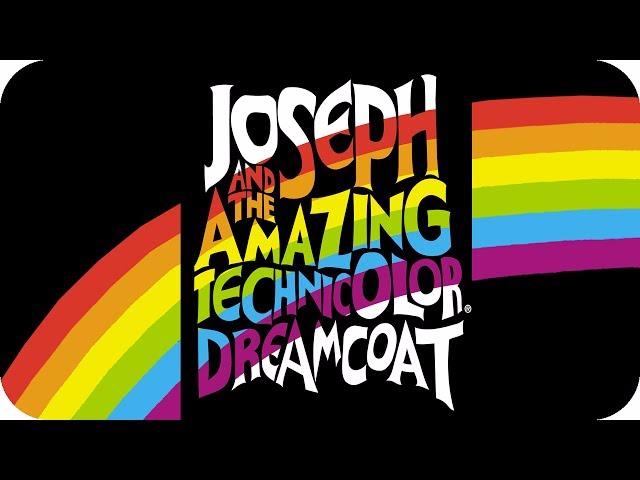 Drumanilra Farm Kitchen are having a Boyle Musical Steak Night Special and Half Price Kids Menu on Friday 24th November 2017
In advance of Joseph & his Amazing Technicolor Dreamcoat on Friday, Drumanilra Farm Kitchen are taking orders until 7pm, so why not make it "Dinner and a Show"?
Kids receive a half price meal with every two course adult meal.
Pre-booking is essential by calling 083 148 4469.
Bring a bottle of something nice for a small corkage charge and the Kitchen will provide wine glasses, an ice bucket and recycle the empties.
Starters
Organic Tomato & Herb Soup €4.50 (V)
Burren Smokehouse Smoked Salmon Salad & Brown Bread €5.50
Baked Irish St Killian's Cheese with Crusty Bread & Salad (for two people sharing) €7.00 (V)
Mains
Organic, 6oz Drumanilra Dexter Ribeye, Striploin or Sirloin Steak €16.00 served with Caramlised Onion & Woodland Mushrooms
Handmade Fries, Coleslaw & Green Salad or Mash Potato & Steamed Vegetables (Add: Red Wine Jus, Garlic Butter or Blue Cheese +2.00) Warm Vintage Cheddar, Butternut Squash & Rocket Quiche €12.00 (V)
Served with Fries, Salad & Coleslaw
Desserts
Chocolate Brownie & Fabio's Homemade Italian Ice Cream €3.75
Warm Lemon Polenta Cake & Organic Crème Fraiche €4.00
Selection of Fabio's Ice Cream €3.50
Irish Cheese Board & Sheridans' Crackers €6.75
Corkage: €2.50 per person drinking.
Click Here for Kid's Menu: http://www.drumanilra.ie/menus/kids-menu/
Click Here for Drumanilra Christmas Menu: http://www.drumanilra.ie/…/…/2017/11/Christmas-Menu-2017.pdf