News
N4 hearing commences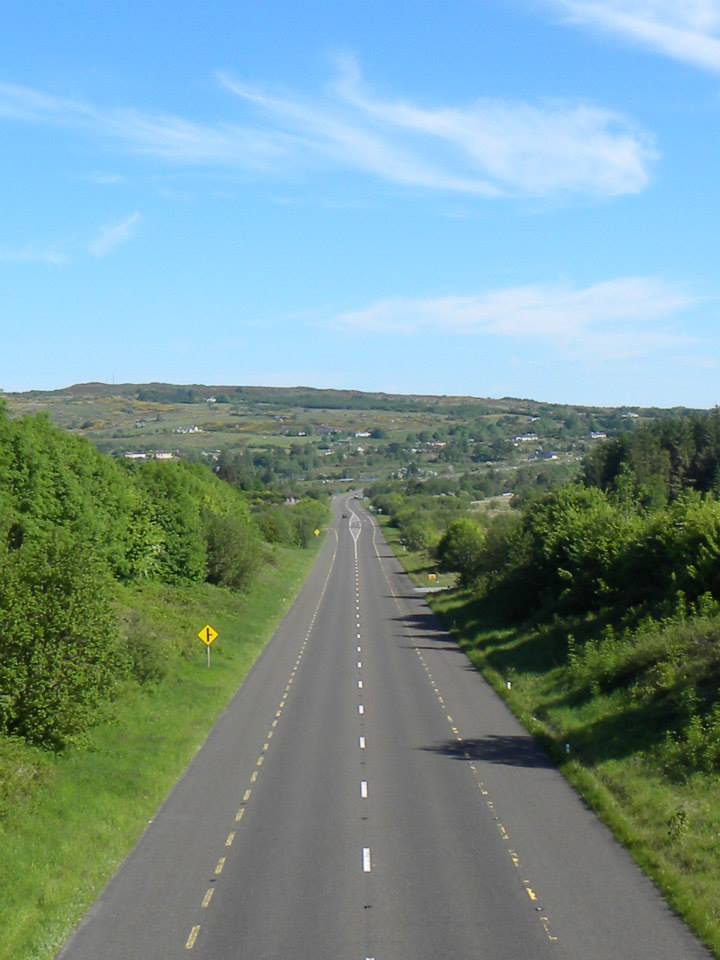 An oral hearing into the Collooney to Castlebaldwin stretch of the N4 road commenced Monday in the Ormsby Suite in Castle Dargan, Ballygawley, Co. Sligo at 10.30am.
The road is he main connection road from Boyle to Sligo.
It will be next July at the earliest before any decision is announced by An Bord Pleanala on the plans by Sligo County Council to build a new 15k N4 carriageway from Collooney to Castlebaldwin.