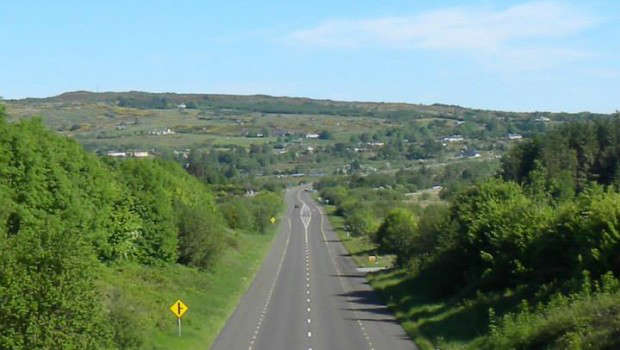 There is growing optimism that a positive announcement is due in the next few weeks in relation to funding for the N4 upgrade between Castlebaldwin and Collooney.
Campaigners say they are hopeful that funding will be secured in the 5 year capital investment programme due to be announced shortly.
Approximately 30 people have lost their lives on this stretch of road in the past number of years with campaigners erecting white crosses to raise awareness of the deaths.