News
N4 work continues near Castlebaldwin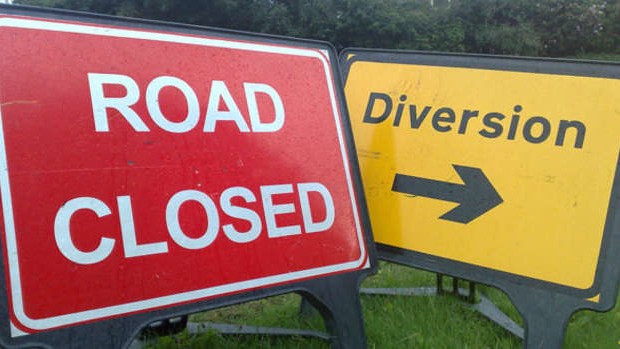 Works are ongoing on the N4 Castlebaldwin to Collooney road project with some disruption planned over the next number of months.
Blasting of rock commenced last week at Carrownagark Td. (Approximately 4km to the northwest of Castlebaldwin Village) and will continue on Monday's for the next eight months.
In additoion, a 'Stop Go' will be in operation on the existing N4 at Ardloy Td. which is approximately 3Km northwest (Sligo Town side) of Castlebaldwin Village from Thursday 25th July and is expected to be in place for up to two months.
Please note a 60kph speed limit is in operation in this work zone.
Delays are expected as a result, particularly at peak times.  Sligo County Council and Roadbridge Ltd. regret any inconvenience caused.
Any queries in relation to traffic management for the N4 Collooney to Castlebaldwin Project should be made to Roadbridge using their free phone number 071 9167299.
Separately, resurfacing and civil works have commenced since Monday 29th on the N4 east of Longford with traffic delays expected both at night and during the day.
All of the above is in addition to the roadworks presently underway on the N4 in Carrick on Shannon.