News
Safety audit requested for roundabouts on new N4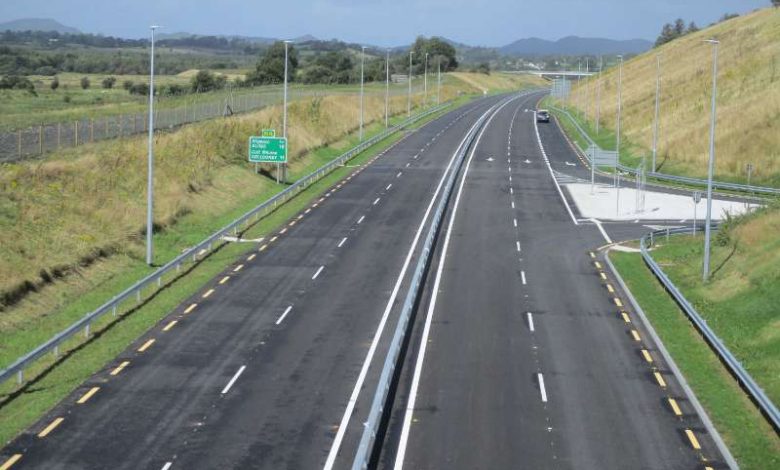 Last week's meeting of Sligo County Council decided to write to Transport Infrastructure Ireland (TII) to request a safety assesment be carried out on the roundabouts on the new N4 between Castlebaldwin and Collooney.
Councillor Thomas Healy raised his concerns at the meeting in relation to the number of recent accidents at the Castlebaldwin junction in particular.
The councillor said the number of accident are 'a worrying issue that need to be addressed.'
He said that due to the level of speed involved it means when accidents do happen they tend to be more extreme than on secondary roads and this is the reason why the amount of accidents on the N4 is a concern.
Councillor Healy aslo said the Castlebaldwin/Highwood roundabout has seen regular incidents occurring mostly due to speed approaching the roundabout.
The Sligo County Engineer agredd to write to TII seeking a safety audit of all roundabouts on the N4 in County Sligo.