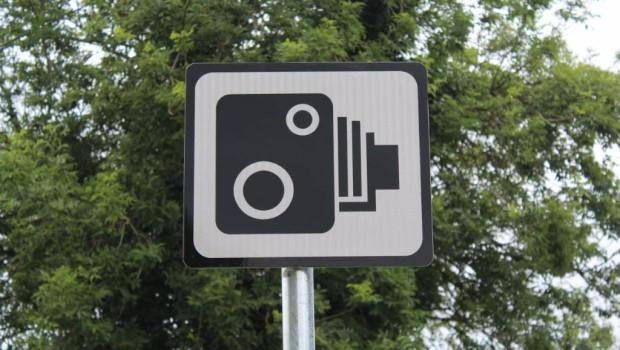 The N5 at Portahard in Frenchpark, Co. Roscommon is one of many locations identified by An Garda Siochana for speed enforcement this weekend as National Slowdown day comes into effect.
Supported by the Road Safety Authority, the campaign will see gardai out in force for a 24 hour period from 7am on Friday 20th to 7am on Saturday 21st.
The operation will consist of high visibility speed enforcement in speed enforcement zones, which now number over 1,000 as well as the delivery of a road safety message through the use of national, local and social media.
In addition Gardai have asked motorists to drive with care as Storm Brian brings high winds and flooding to the country over the weekend.