News
Naughten calls for €15k Regional Home Regeneration Grant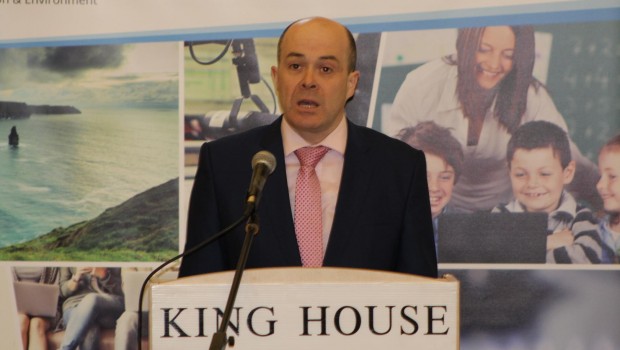 First-time buyers who purchase an existing property in a town or village with a significant residential vacancy rate should be eligible to receive a grant of €15,000, Denis Naughten has told the Dáil.
Speaking on a motion regarding affordable housing he proposed that "the grant be available to off-set against their mortgage deposit requirement".
"Conservatively, there are more than 50,000 vacant houses throughout the country and the Department of Housing, Planning and Local Government is happy to fork out €30,714 to provide a new serviced site," stated Denis Naughten.
"The reality is that there are quite a number of rural villages around Ireland that have access to 1,000 Mbps high-speed broadband and that also have vacant houses while struggling to maintain student numbers in local primary schools.
"Surely, it would make sense to spend just half of this €30,000 to bring life back into vacant homes while taking some of the pressure off the housing, road and water infrastructure in Dublin and our other cities," concluded Denis Naughten