News
New appointment for Boyle priest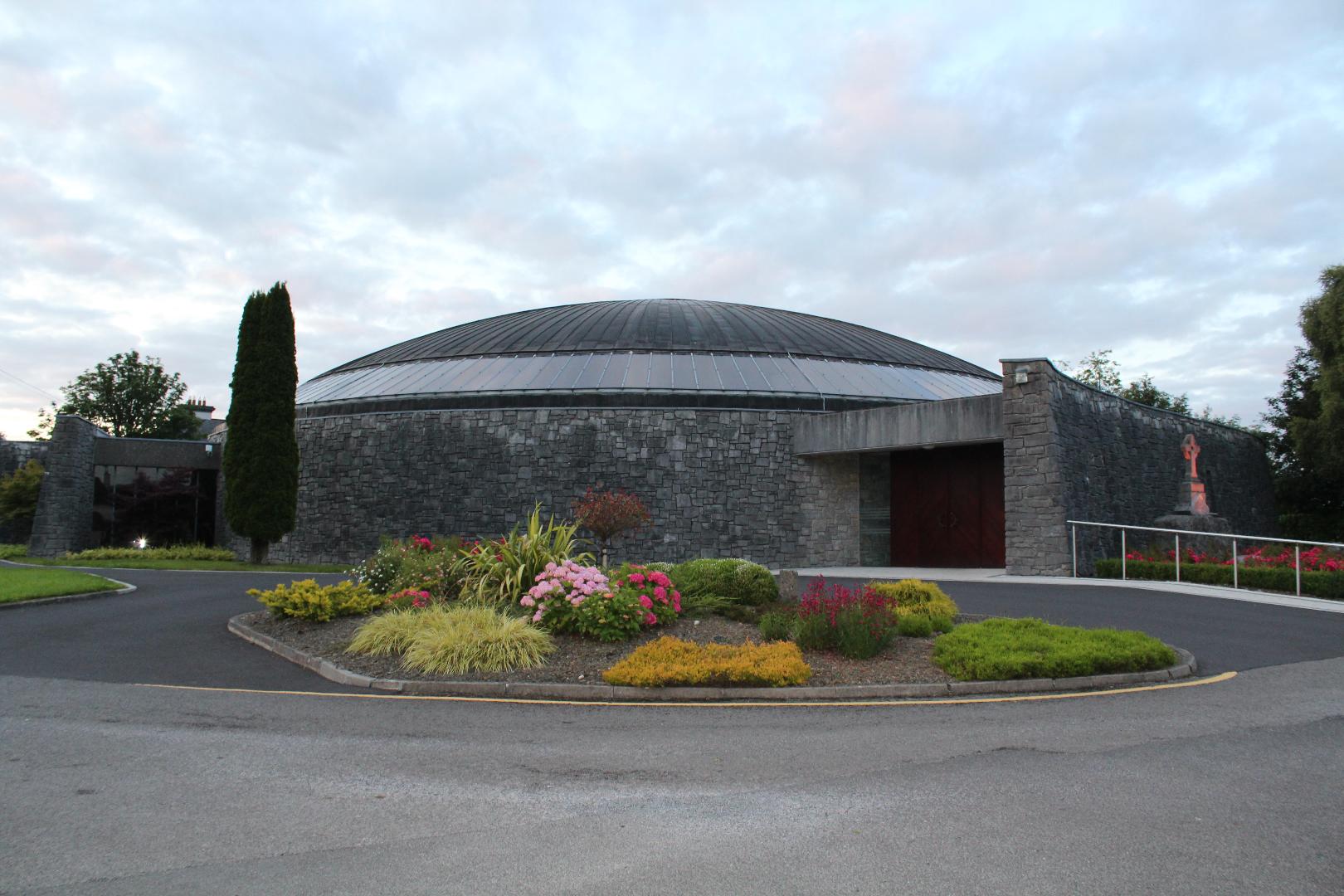 Fr. John Coughlan, who is the curate at St. Joseph's Parish, Boyle, has been appointed Director of Formation at the Pontifical Irish College, Rome.
Fr. John will remain in Boyle for about six months, before going to Rome to take up his new responsibilities.
Fr. John, who is 36 years of age is a native of Riverstown Parish and, following seven years of formation at St. Patrick's College, Maynooth, was ordained in 2008. He has previously served as chaplain at Sligo IT and as Curate in Athlone and is currently a member of the Diocesan Vocations Team. He completed his License in Theology (a third level teaching qualification) with First Class Honours in 2015.
Earlier this month, the Trustees of the Pontifical Irish College asked Bishop Kevin to release Fr. John for his new mission, which will see him take a share in the responsibility of helping young men from all over Ireland to prepare themselves for the priesthood. He takes up his role at a very interesting time, because the Congregation for the Clergy (the Vatican Department responsible for seminaries) has just published "The Gift of the Priestly Vocation" a new set of guidelines for the formation of priests.  

Announcing the appointment today, Bishop Kevin Doran said: "The Pontifical Irish College has played a very significant role in the history of the Irish Church, and has provided priests for Ireland for almost four hundred years. Fr. Coughlan's appointment is our way of saying that the Diocese of Elphin believes in the future of the priesthood. We hope that, in the coming years, we will be able to send seminarians both to the Irish College and to Maynooth. I will be happy to meet any single man from the age of eighteen upwards who is on a journey of faith and who is open to considering the possibility of a vocation to the priesthood in the Diocese of Elphin. It is a decision I made myself almost fifty years ago and one which I have never regretted."
Many Elphin priests have studied at the Irish College over the years. Bishop Dominic Conway was Rector of the College in the 1960's and Bishop Doran served as Spiritual Director there from 1990 to 1995.