News
New B&B proposed for Corrigeenroe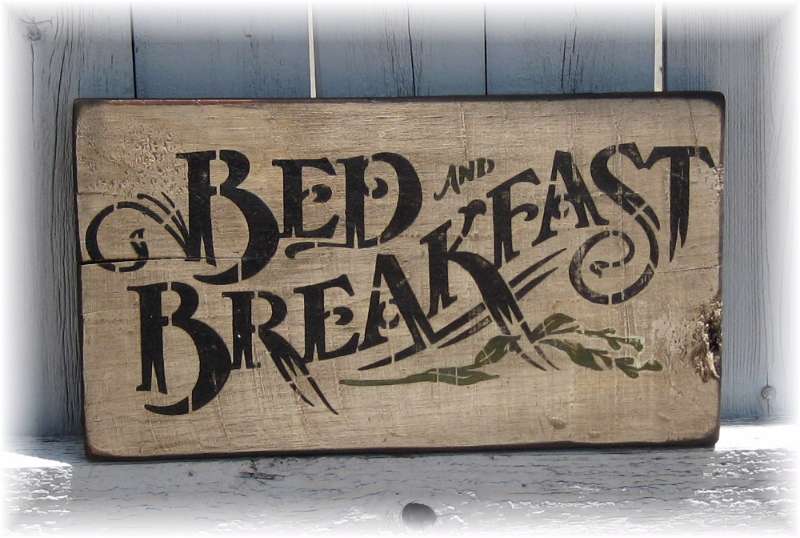 A new bed and breakfast development is planned for the Corrigeenroe area.
Myriam Schaltegger Brandt and Andreas Brandt are seeking permission of the development at Andresna House, Andresna Td, Corrigeenroe, via Boyle.
It is proposed to provide 5 guest rooms in the existing dwelling and 2 in a converted out building to give a total of 7 double guest rooms.
The proposed conversion of the existing out building will also provide at ground floor level a self contained residential unit for private family use.
The proposed development also includes the demolition of a domestic garage and shed together with the construction of a rear extension to provide a dining room.
It also includes the decommissioning of an existing septic tank and the provision of a new waste water treatment system and tertiary treatment system.