Events
New date for weekend duck race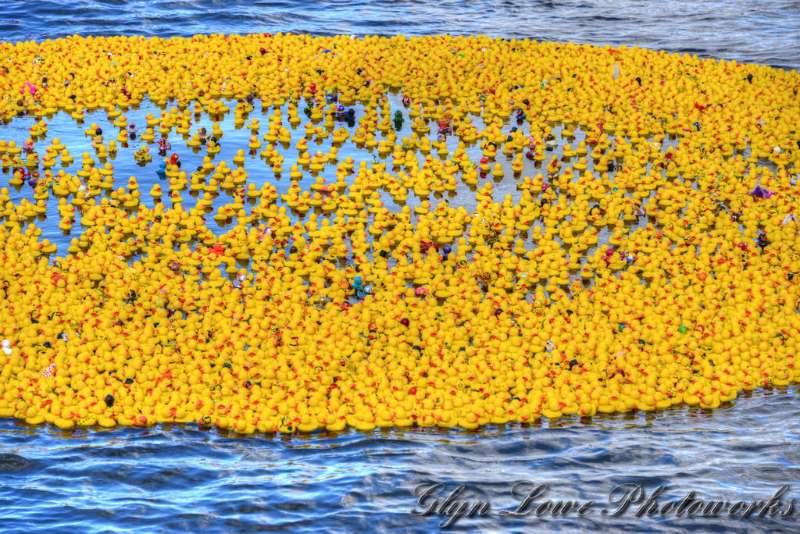 This weekends Duck Race on the Boyle river has been changed from Friday night to Sunday night.
The race is run as a fundraiser for the inaugural "Rock the Clock" festival.
500 ducks will hit the water in Boyle River on Sunday evening at 8pm.
Call into Mattimoes or The Moylurg and buy yourself a duck for the big race and you could win €250!
The organisers will also be donating €500 to the North West Hospice.