News
New hearing clinic opens in Boyle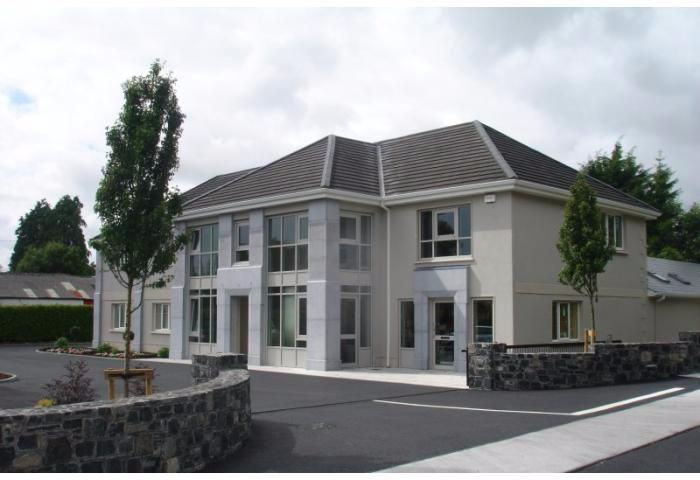 Hidden Hearing, Ireland's premier hearing healthcare provider today announce the launch a new hearing clinic in Loftus Medical Centre, Abbeytown, Boyle.
The new Hidden Hearing clinic offers the best professional hearing care available, with help and advice in a supportive environment, and the latest digital technology both to diagnose and treat hearing problems. To celebrate the official opening of the new Hidden Hearing Boyle clinic, and to promote better hearing health, Hidden Hearing is offering free one-to-one hearing consultations.
Sean Mullahy, Hearing Aid Audiologist with Hidden Hearing Boyle said: "We are delighted to open our centre of excellence for hearing health in Boyle, bringing expert hearing care and assistance to anyone wanting to improve their hearing. Hearing loss is often ignored by many and with one in six people in Ireland suffering from the condition, it is a serious issue here. Regular hearing checks should be part of everyone's healthcare plan and we would encourage people to take action on hearing loss as soon as you notice a problem because the longer you delay the worse the problem will become. Hidden Hearing has invested significantly to ensure that our clinics have the very latest technology available worldwide and the Boyle clinic is equipped to deal with hearing loss of any kind".
Dolores Madden, Marketing Director & Hearing Aid Audiologist with Hidden Hearing said:
"We offer free hearing screenings to all, which includes a full case history and audiometric tests, if these reveal a hearing difficulty, we can advise on the best solution."
To book your free hearing consultation at Loftus Medical Centre, Boyle, Co Roscommon call 1800 882 884 or visit www.hiddenhearing.ie
Click on the  Hidden Hearing banner advert at the top of the home page on Boyletoday.com for more information
(pic: Coughlanassociates.ie)