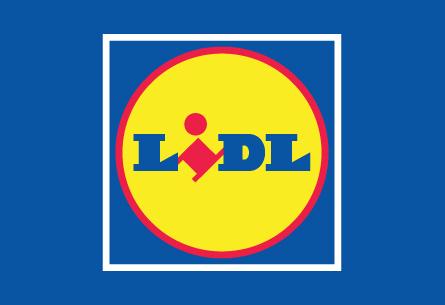 A decision is due on April 19th by Leitrim County Council on a planning application for a new Lidl store in Carrick on Shannon.
The application in the name of Avant Ireland S.a.r.l. is for a two storey building on land at Attifinlay and Attirory, opposite the existing Avant Card facility on the Dublin side of Carrick.
Lidl's current store is located on the Boyle Road at Cortober but it is understood the company plan to close this store if permission is obtained for the new facility.
There have been eight submissions received by the local authority on the application, each raising various concerns.
Further information has been received by the applicant and those who have made a submission or objection can make observations on the additional information before the 5th of April.