News
'New look' Cooney's Centra opens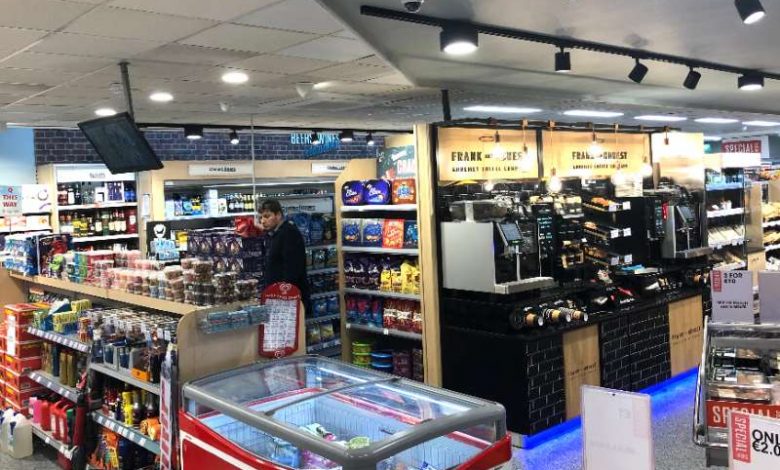 Cooney's Centra in Greatmeadow, Boyle invite you to join them on Thursday November 21st for the official opening of their new look store.
The popular store has undergone a massive transformation over the last few months with a bright new interior, new deli and food area and a bright and spacious new seating area. In fact it's a whole new store!
There will be lots of events running between 2.30pm and 5pm with the winners of the prized 'Golden Tickets' getting the chance to spin the wheel for an array of top prizes.
In addition there will be family fun events, a D.J. and food tasting.
Roscommon GAA star Conor Cox will be in attendance as will the famous Sam McGuire and Liam McCarthy cups.
Emer and staff invite you all to pay a visit today to the new look Cooney's Centra.