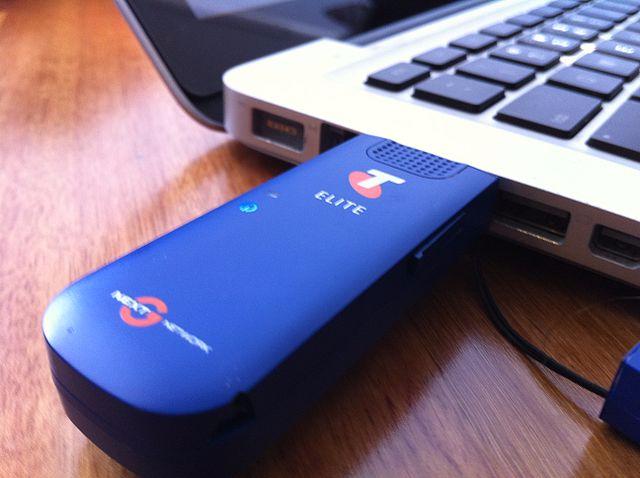 Roscommon is one of a number of counties that will benefit from new broadband technology.
Wireless ISP Eurona and tech firm Azotel have begun the deployment of a new broadband technology called PMP 450 that brings high-speed wireless broadband to rural communities.
The new technology is to be deployed to residents in Longford, Cavan, Roscommon and Leitrim.
Online technology website Silicon Republic quotes Barry Wilson, CEO of Eurona who said: "The PMP 450 system makes it possible for people using wireless to stream videos and upload and download data at high speed."
"This capability gives people with multiple devices in a household or business the opportunity to have reliable high-speed connectivity. This is great news for the people of Roscommon and surrounding counties and rural communities beyond the reach of fibre technology,"
You can read the full article here