News
New Revenue Sheriff appointed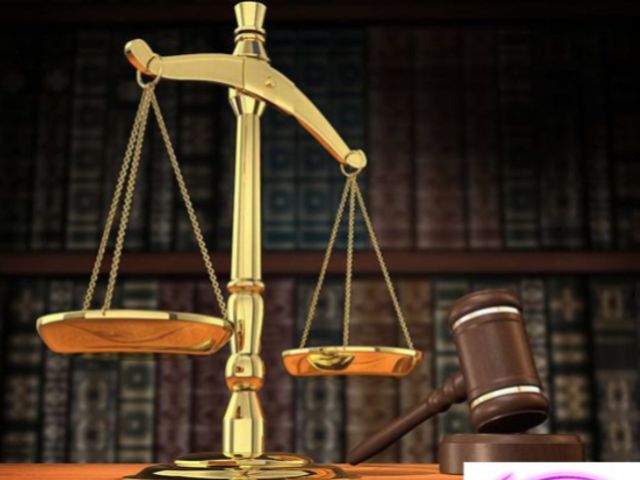 Boyle Solicitor David Kelly has been appointed Revenue Sheriff for Roscommon and Sligo.
Justice Minister Charlie Flanagan congratulated David and two others who will take up similar positions in Dublin and Carlow/Kildare.
He said he was confident the trio would carry out their roles with distinction.
The Minister also thanked current incumbents including John Kelly who was the previous Revenue Sherrif for Roscommon and Sligo.
David Kelly has worked as assistant to the current Revenue Sheriff. Previously, he was an associate solicitor in private practice.
The posts, which were advertised during the summer, were subject to an open competition run by the Public Appointments Service.