Events
New "Spar Express" opens in Boyle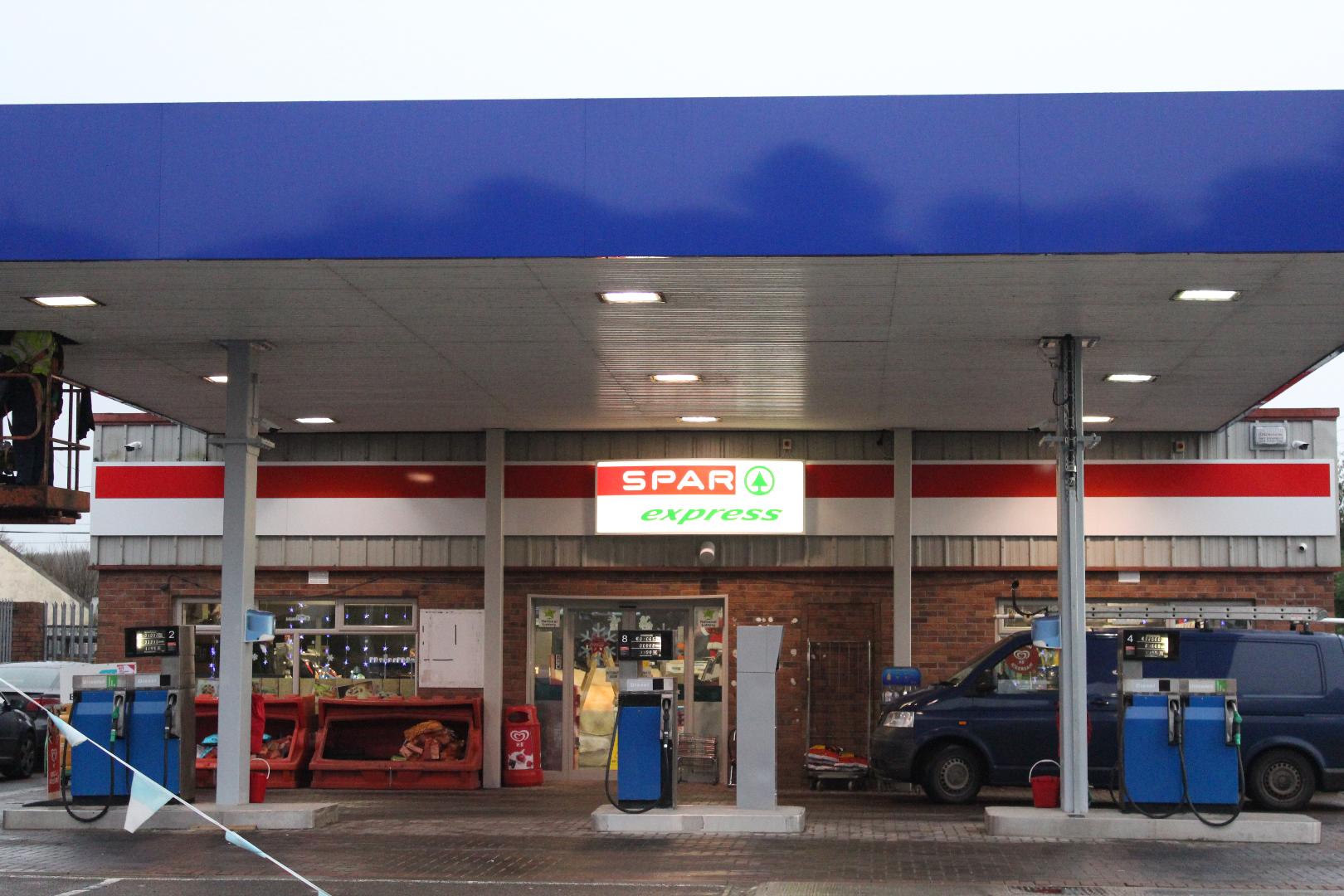 Corrib Oil Spar Express has open in Mockmoyne, Boyle.
The former Carty's Gala shop has been branded under the Spar Express brand and is now open for business.
The new Deli is also open with special offers on a fine range of hot foods.
Fresh Handmade Bread and Cakes are delivered each morning from The Foodstore Award winning bakery in Claremorris Co Mayo.
Full petrol and diesel service is also available at keen prices.
(see also The Boyle'd Pot blog)