Events
O'Carolan Festival concert tonight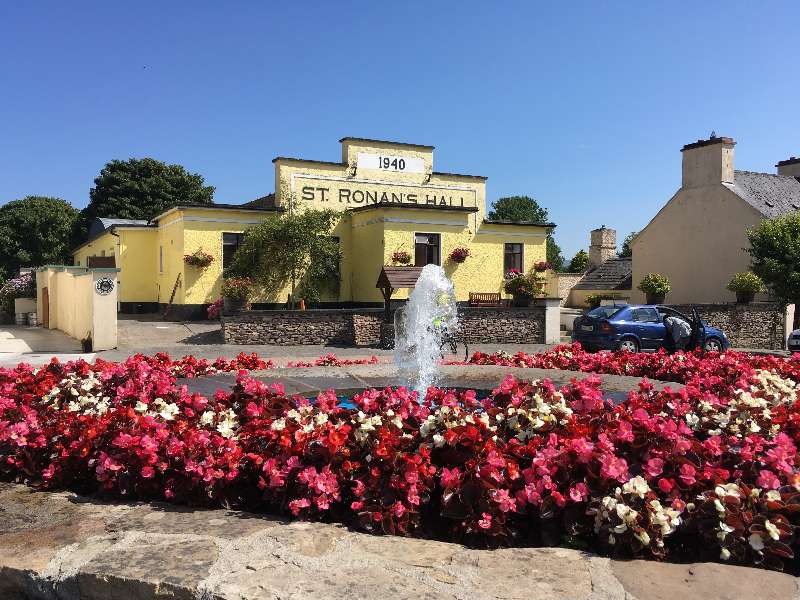 One of the highlights of the O'Carolan Summer School in Keadue is the concert to be held on Thursday, 2nd August, 2018 at 8.30p.m..
This is always a popular concert of traditional music, song and dance when Ireland's leading artists will be performing.
The tutors at the Summer School take part in the concert and the MC for the night is Deputy Eugene Murphy.
The following artists will be performing on the night:-  Laoise Kelly, Niamh McGloin, Alisha McMahon, Angelina Carbury, Michael Hurley, Junior Davey, Dan Bruder, Padraig Sweeney, Lorraine Sweeney, Mossie Martin, Francis Cunningham, Clare Bohan,  Fionnuala Maxwell, Patrick Devane & Gerard Butler.
A great night's entertainment is guaranteed.
The O Carolan Festival continues until Monday August 6th.