News
O'Carolan Harp Festival launch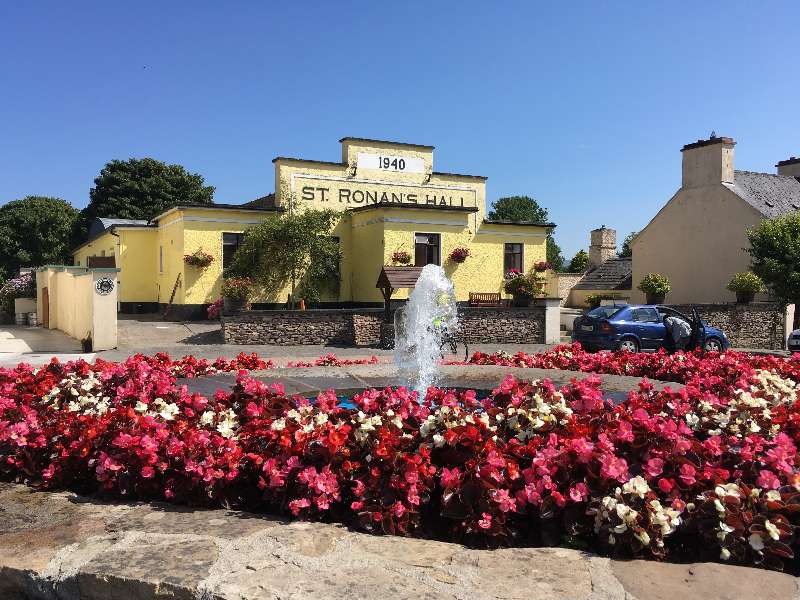 The launch of the 2019 O'Carolan Harp Festival will take place this evening (Thursday) 4th July at 8pm in Kilronan Castle Hotel .
Details of this years festival will be announced on the night.
Now in it's 41st year, the 2019 festival will run from Monday July 29th to Monday August 5th.
The Festival was started in Keadue in 1978, to commemorate the famous Harper Turlough O'Carolan who lived in the area and is buried beside Keadue. Keadue is a small village of 200 people located on the shores of Lough Meelagh at the foot of the Arigna Mountains. The Festival includes Concerts, Ceili, Tuition on the Harp, Set Dancing, Harp Recitals and a Harp Competition sponsored every year since we began by local business Arigna Fuels Ltd.
More details on the festival available here