Events
Official opening of Corrib Oil Boyle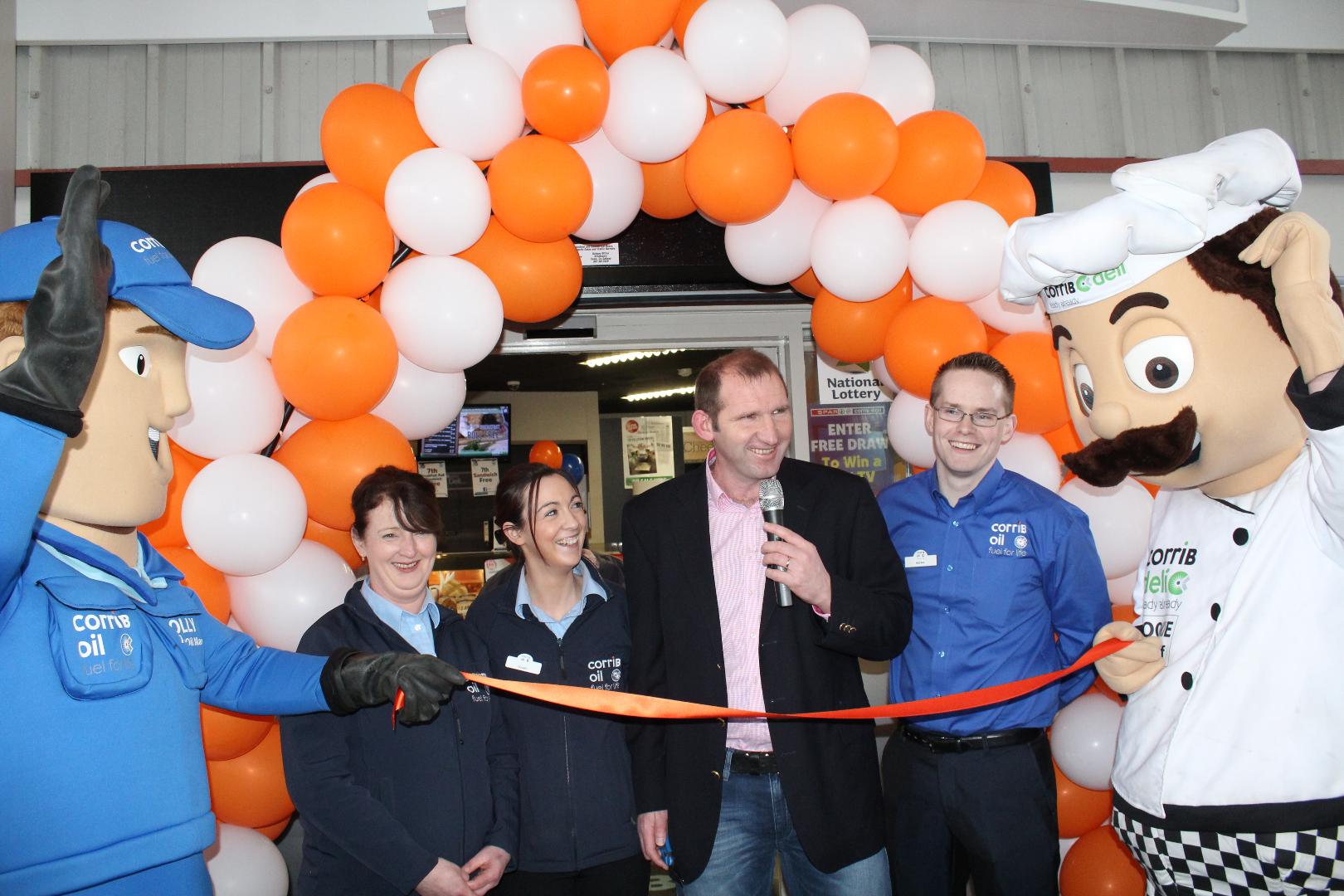 The official opening of the new Corrib Oil Spar Express took place on Friday 29th January.
Joint Roscommomn team manager Fergal O'Donnell performed the opening while Canon Gerry Hanley blessed the impressive new premises.
The store manager Adrian Tarmey welcomed everyone and thanked them for turning out in such large numbers.
There are a number of special offers running in store today and throughout the weekend as follows:
* All Homemade Dinners €6.49
* Breakfast Roll (4 items) €2.79
* Chicken Fillet Baguette with salad €3.69
* Blossom Hill wine €6.99
* Volvic water 1.5l €1
* Seeded Health Loaf €2
Spend €20 instore all weekend and enter draw to win a 32inch TV
You can also order your home heating oil in store now and be included in a free draw
Corrib Oil/Spar Express, Mockmoyne Road, Boyle 071 9663355