Boyle Sport
Orienteering event on Sunday in Forest Park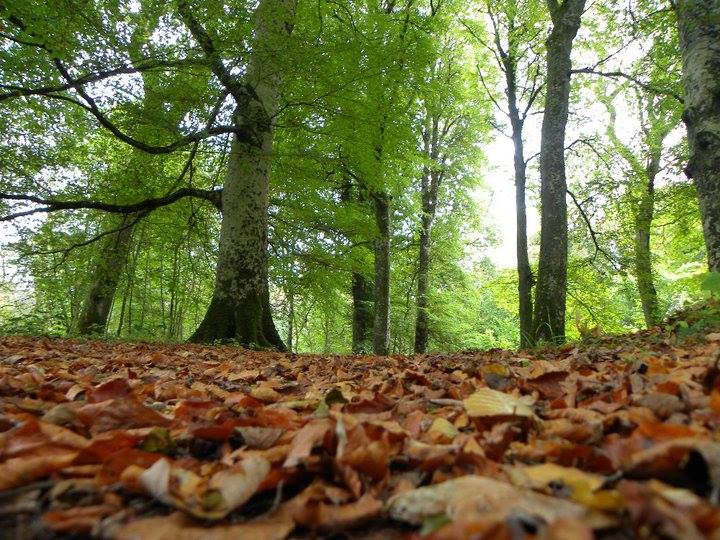 Lough Key Forest Park will be the centre of action on Sunday April 10th when Solar Orienteering club will hold an event in the Park.
The orienteering event will commence between 11am and 12 noon.
Pre registration is available on www.orienteering.ie here
The event is suitable for everyone – beginner and advanced.
Entry Adults: €5 / person, Children: €3 / child, Family: €15 / student, Family Discount: €15 (Maximum of 2 Adults and no more than 5 family members / family).