News
Parade committee say thank you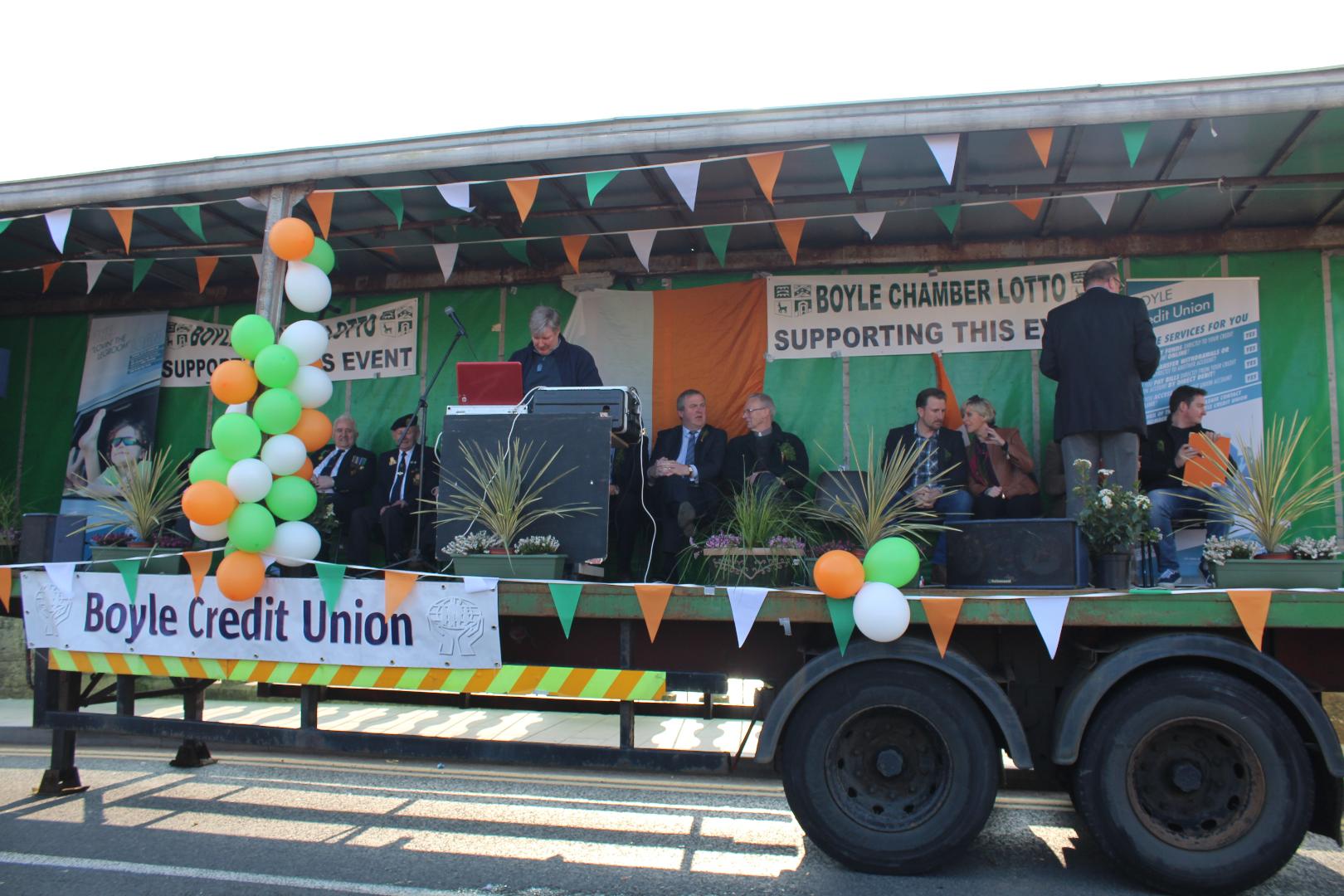 Amidst glorious sunshine and over 2000 viewers watching on, the Boyle St Patricks Day took place on Thursday March 17th.
Sincere thanks to all who entered the Parade which gave such enjoyment; to all who came out in such large numbers to support it; to the Businesses who contributed so generously to allow the Parade be organised; to our Judges, our reviewing stand, our MC for the day, our music and Langans for the stand; our Stewards, and all who decorated the town & their premises to add to the festive atmosphere; to our Mascots who lead the parade,- taking time out from their studies; to the media and websites and to RTE for our national coverage.
Special thanks to the committee for their hard work and a very warm welcome to the new members who joined the committee this year.