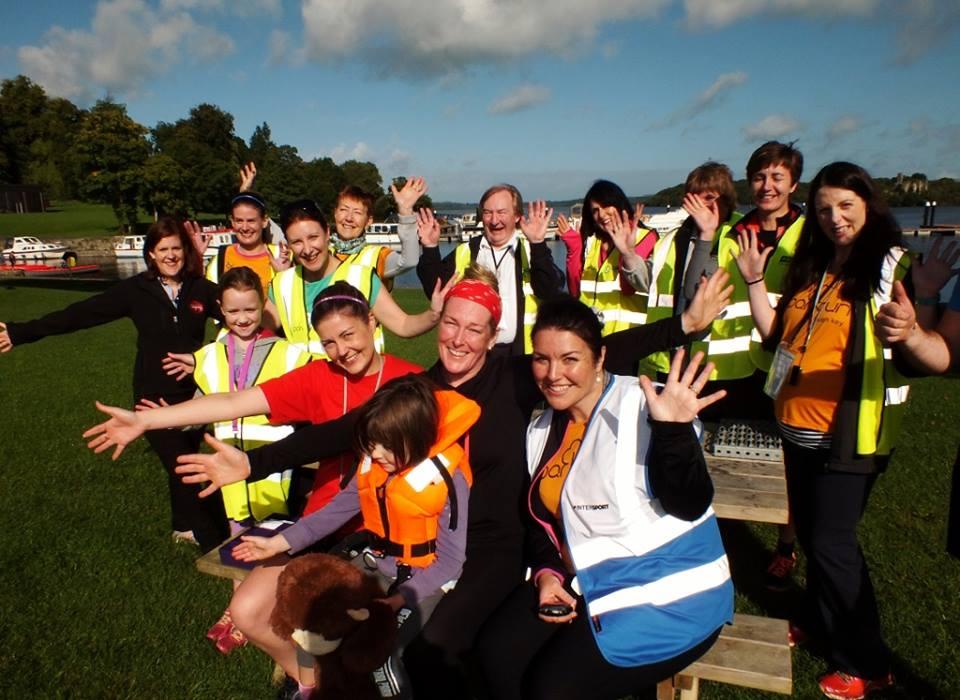 The weekly 5k parkrun takes place in Boyle's Lough Key Forest this Saturday morning December 31st (New Year's Eve).
There are now parkrun events each Saturday and Sunday in countries all around the world. Each event is based in a unique location like a park, beach or promenade. All events are organised by a group of dedicated volunteers.
So what is parkrun?
It's a free, weekly, timed 5k event in Lough Key Forest Park.
All we ask you to do is to register (www.parkrun.ie) and print your barcode to bring with you so that your time will be recorded.
It's all inclusive, it doesn't matter how fast or slow you are, it's all about getting out there and enjoying the exercise, the atmosphere and the view!!
The success of parkrun is down to volunteers, so if you'd like to help us please get in touch…
We're REALLY looking forward to seeing you all on Saturday in Lough Key!
Follow the path to the zipit hut and you'll see the signs to the start of our parkrun.
(pic: courtesy Boyle parkrun Facebook page)