Events
Boyle to host Elphin pastoral gathering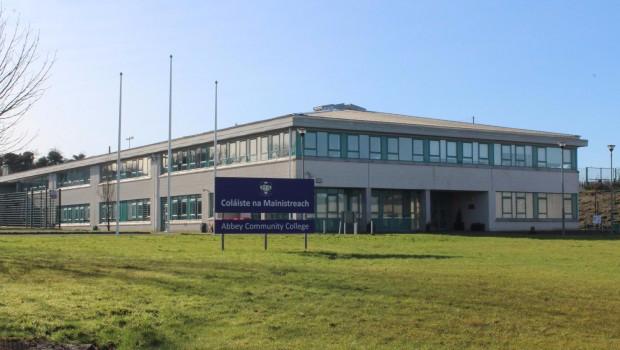 Boyle will play host this Saturday to the Diocese of Elphin Parish Renewal and Development Gathering.
Events will take place in St. Joseph's Hall and Abbey Community College throughout Saturday 7th October between 9.30am and 4pm.
Outline of the Day
09.30:   Registration / Tea & Coffee in St. Joseph's Hall
09.45:  Word of Welcome  & Morning Prayer led by Bishop Kevin
10.00:  Let's talk family, let's be family!
– Martin Kennedy
12.00:  An introduction to The Amoris programme
Sheena Darcy, Diocesan Delegate, WMOF2018
& Colette Furlong, Catechist, Sligo Cluster of Parishes.
12.30:  Bishop Kevin's address
12.50:   Lunch   (Soup & sandwiches)
01.50:    Afternoon Workshops
03.00:    Tea / Coffee
03.10:   Final Reflections led by Martin Kennedy
03.40:   Word of Appreciation & Closing Prayer Service
Our Guest Presenter & Facilitator
Martin Kennedy is Pastoral Programme Coordinator for WMOF2018.  He is also well known in Church and Community circles as a freelance trainer and facilitator and has contributed many fine articles to Church publications such as Intercom and The Furrow.
Martin is tasked  with engaging participants with the vision for love, marriage and family expressed by Pope Francis in The  Joy of Love.  Given his vast  experience as an adult education teacher, facilitator and communicator this is likely to be a very personally engaging, informative, affirming and encouraging experience.
The Icon of the Holy Family (World Meeting of Families) will be present for veneration at the Gathering on Saturday 7thOctober and again in St Joseph's Church on the Sunday and Monday.