News
Chris O'Dowd to invest in Distillery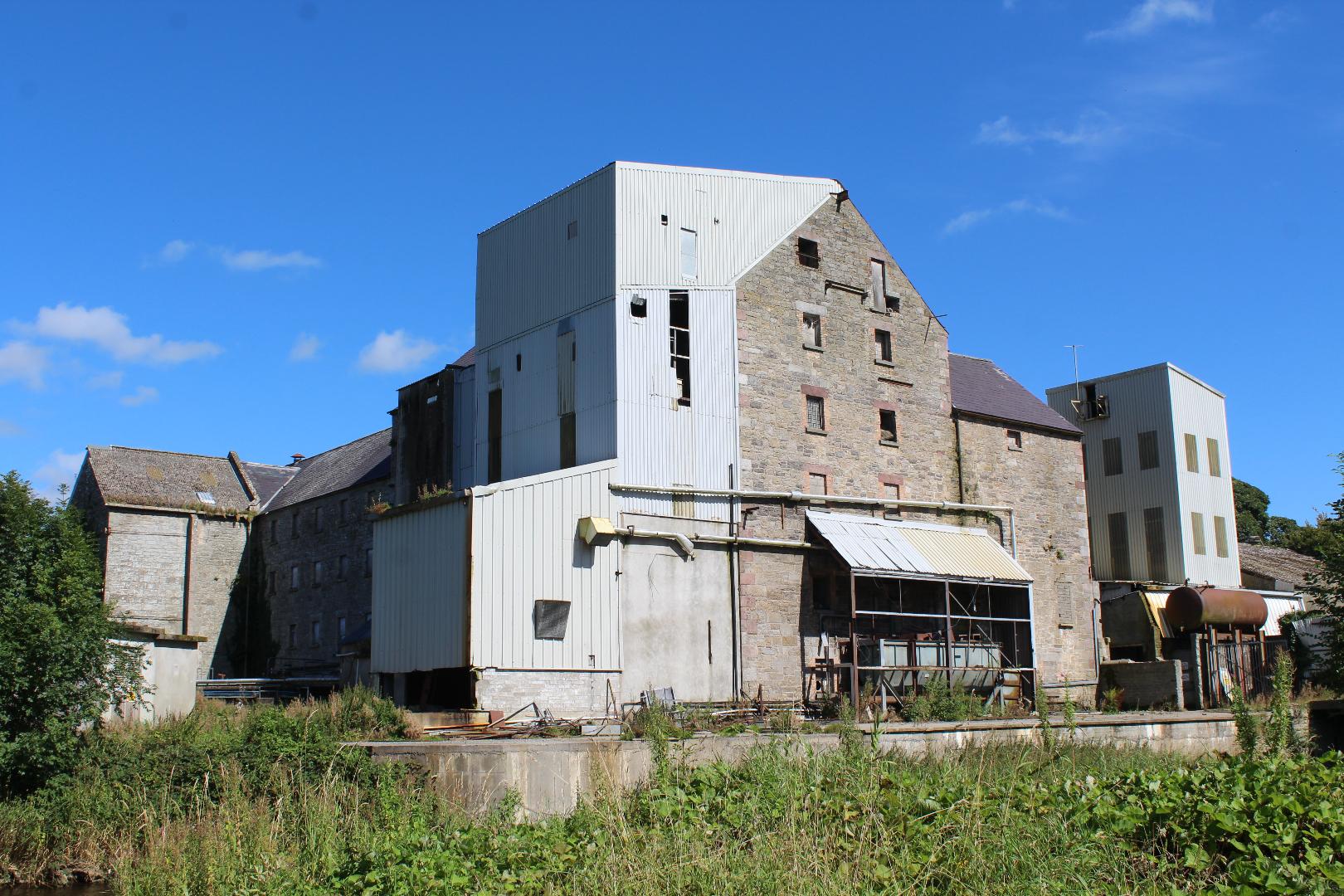 UPDATED: Roscommon Co Co have granted permission to Neil Stewart for the change of use of part of existing mill building from production of grain and maize products to a whiskey distillery.
The application is for a distillery with (floor area 739.58 sq.mtrs.) incorporating the installation of plant, together with minor alterations/works to existing building (which is on the record of protected structures – Reg. No. 3180439) together with all ancillary site works and services at Mocmoyne Td., Boyle.
It is understood eighteen conditions are attached to the grant of permission.
Further information/clarifications including a Flood Risk Assessment were forwarded to the Council since planning was sought on April 18th 2017.
It is understood that up to €10m may be invested in the distillery if a suitable partner from the drinks industry is found. The proposed distillery and visitors centre could create up to 18 full time and part time jobs if established.
Meanwhile, it is understood Boyle born actor Chris O'Dowd is one of the investors in the Distillery project.
According to promoter Neil Stewart, Chris agreed to "come on board" during his visit to his home town last weekend.
Meanwhile Senator Frank Feighan has said that a €10m whiskey distillery and visitor centre being planned for Boyle would be a major tourism boost for the town.
"I want to commend Neil Stewart who is a key figure behind this wonderful idea. This project shows great vision and has the potential to be a landmark attraction for the town, creating up to 20 jobs in the process.
"Boyle already has so much to offer for visitors such as Lough Key Forest Park and King House and this whiskey distillery and visitor centre will be another significant addition to the local tourism offering.
"The project has also received a huge shot in the arm with the news that Chris O'Dowd will become an investor.
"This is not just good news financially but Chris' association is sure to be a significant endorsement of the development."