News
More information sought on Distillery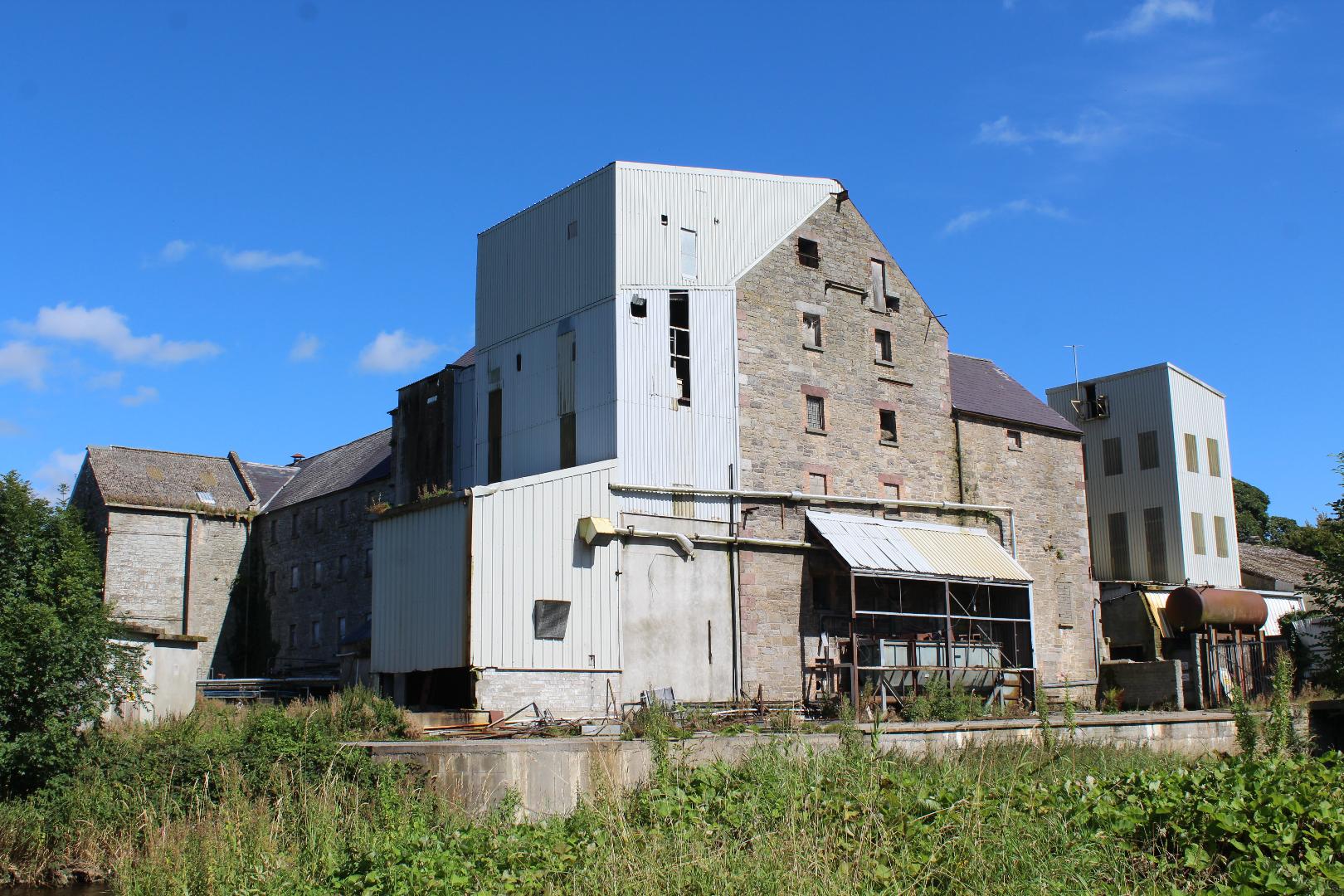 Roscommon County Council has requested further information in relation to plans for a Whiskey Distillery at the former Boyle Mills in Mocmoyne.
Neil Stewart had sought permission in April for the change of use of part of the existing mill building at Mocmoyne from production of grain and maize products to a whiskey distillery incorporating the installation of plant, together with minor alterations/works to the existing building together with all ancillary site works and services.
A decision on the application was due on June 18th.
Roscommon Co Co requested further information from the applicant on June 8th.
The FI requests a Flood Risk Assessment, a Master Plan for all development likely to result from the proposed change of use of the Mill, details of signage and confirmation that a second bat detector survey was conducted.