News
Permission refused for wind turbines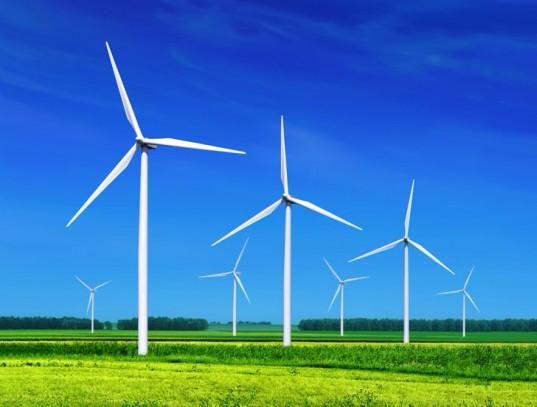 An Bord Pleanala have gone against the decision of their Inspector and decided not to grant permission for two wind turbines at Derrinoghran west of Boyle.
Curlew Energy Ltd had initially applied for permission for two 112 meter wind turbines on the western edge of the Curlew Mountains.
The company planned to connect to the national grid at Boyle via overhead lines but this was not part of the initial application.
Sligo Co Co refused permission for the development on 18th January 2016 with third party objections having been received from Kevin Deering and Peter Crossan and David and Ann Byrne.
Curlew Energy then appealed the decision to An Bord Pleanala.
The Bord's senior planning inspector, having given consideration to all aspects of the case, recommended the overturning of the decision of Sligo Co Co and advised granting permission with 16 conditions attached.
You can read the inspector's report here
However the Bord decided against accepting the Inspectors recommendation and refused the development on the basis that it would have a negative impact which would not be successfully integrated into the landscape.
The decision was made at a Bord meeting on 21st September 2016.