News
Permission sought for various housing around Boyle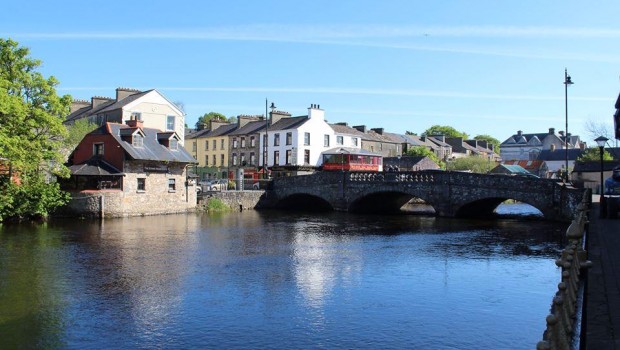 Outline planning permission is being sought for the construction of 12 two storey semi detached dwelling houses at Abbeytown, Warren or Drum, Boyle.
The application, in the name of Michael O'Dowd, includes all ancillary site works, connection to public services and an entrance onto the public road at Abbeytown.
In a separate application to Roscommon Co Co, Coralside Limited intend to apply for retention permission for the construction of extensions to the rear of four partially constructed dwelling houses, including changes to the elevations at Green Street in Boyle.
Coralside Limited also intend to seek planning permission for the completion of the construction of the partially constructed four dwelling units,  conversion of four partially complete units to eight one bedroom apartments and associated elevational changes. Demolition of one derelict two storey dwelling, construction of one new two storey building consisting of two one bedroom apartments also at Green Street.