GAA
Places available for Belfast trip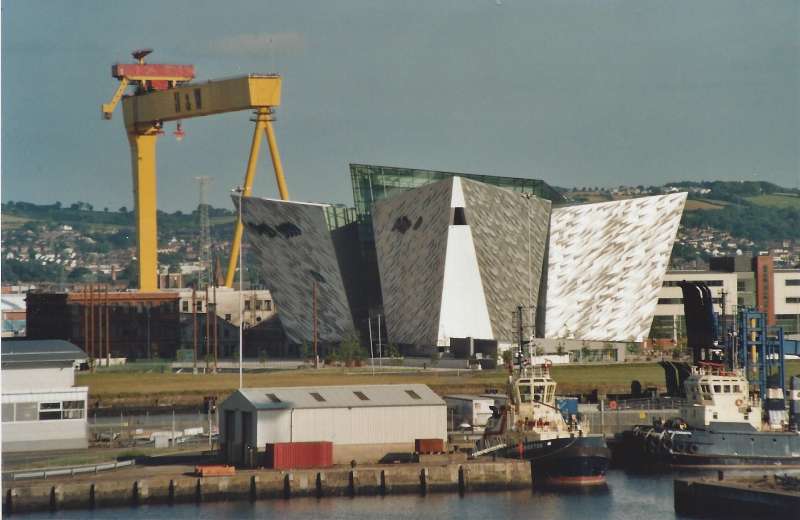 Everything is in readiness for Boyle GAA Club's Social Initiative trip to Belfast on this Friday 20th to visit the Titanic Experience.
An added feature of the trip will be a visit to the Titanic's sister ship Nomadic which is located adjacent to the Titanic Exhibition Centre.
There has been a magnificent response, but due to cancellations, 4 or 5 places remain on the Club Rossie bus.
Anyone wishing to travel and who hasn't book should contact Martin Dolan at 086 2413529 immediately.
All those who are travelling are asked to assemble at the Abbey Park entrance at 7.45am on Friday.
Parking space will be available in Abbey Park.