News
Power faults reported in Boyle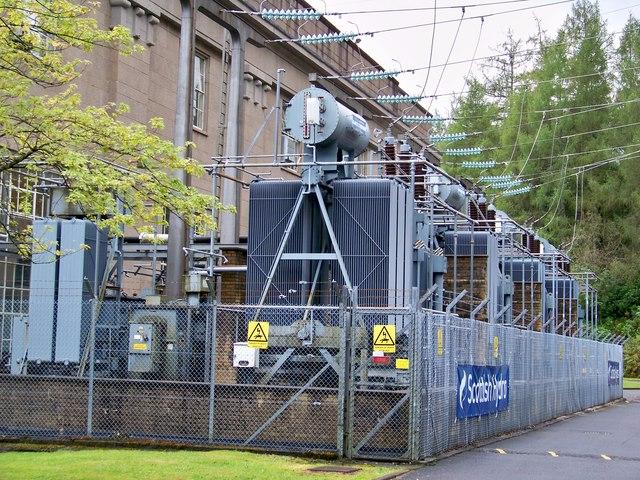 ESB Networks has advised of a number of power faults in Boyle on Wednesday morning.
The first fault was reported at 7.13am on Wednesday 19th September as Storm Ali blew in.
The fault affected 604 customers with the fault area just off the N61 but affecting customers in many parts of the town especially on the east and south side.
ESB Networks say power should be restored by 10.45am.
This is an estimated time and power may restore before this.
Updates
08.15am: 2619 customers in Arigna are now without power.
08.30am: Power fault in Boyle affecting 349 customers
08.33am: Power fault in Boyle affecting 595 customers
09.38am: Power Fault in Boyle/Ballinafad area affecting 19 customers
10.05am: Power fault in Boyle affecting 698 customers
(Power will be restored to affected areas above throughout the morning)