News
Heritage Week takes place in Boyle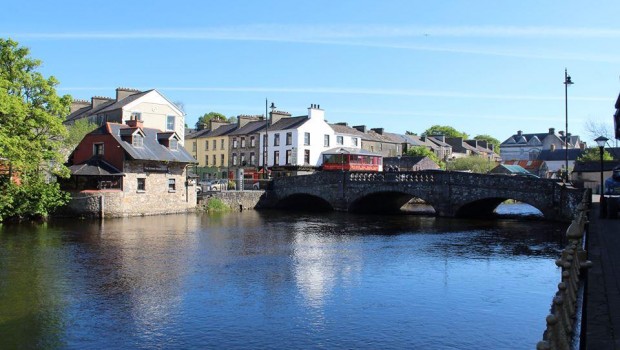 Heritage Week is currently taking place until Sunday August 26th and a number of events are planned in and around Boyle including:
A Sacred Island before Christianity – Ardcarne Church of Ireland (August 22nd)
Mighty Moths – King House (August 23rd)
Family Nature Walk – King House (August 23rd)
Boyle Town Historical Walk – Una Bhan (August 23rd)
King's Trail Bus Tour – Grounds King House (August 18th and 25th)
'Gathering' – King House (August 18th to 25th)
'Dig It' Archaeology for Children – Lough Key Forest Park ( 25th August)
National Heritage Week 2018 takes place between the 18th and 26th August.
Coordinated by the Heritage Council, National Heritage week is Ireland's most popular cultural event and this year over 450,000 people are expected to participate in over 2,000 heritage events around the country.
Over thirty community groups, organisations and individuals have organised more than fifty events around County Roscommon to celebrate the rich and diverse heritage that is there for us all to enjoy.
Events range from lectures, launches, nature walks, visits to historic houses and gardens, music, poetry and song to family fun events.
Many of the events are free and highlight the abundance of great work that is carried out in communities all around County Roscommon including Boyle to care for and promote our built, natural and cultural heritage.