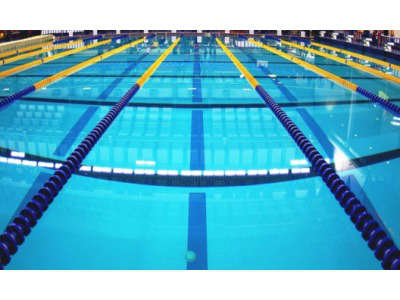 Boyle' swimmer Diarmuid Sutton was in Tuam last weekend representing Trident Swim Club at the Connacht Short Course Championships together with team-mate Luke Weaver from Elphin.
This was the first meet of the season for both boys who were on top form on day one of the competition gaining personal best times in both the 50M Breaststroke and the 200M Individual Medley, a reflection of their hard training over recent weeks.
Day two of the competition saw the Trident swimmers compete in the 50M Freestyle, the 50M Butterfly and the 200M Freestyle events. With another handful of personal bests, Sutton's strong performance in the 50M Freestyle saw him achieve his first medal of the championships, taking the junior bronze in a time of 29.05.
The 50M Butterfly gave Sutton another appearance on the podium, this time taking the junior silver in a time of 32.81 seconds. Sutton went on to hold his season best performance in the 200M Freestyle, taking 5th place in a time of 2:21.66.
Both boys are on target for another record-breaking season with Trident Swim Club's high performance team. With Division 1 qualifying times already notched up for next summer, we can expect to see some outstanding performances from the pair over the next year.
Trident Swim Club trains in Aura Leitrim Leisure under the guidance of Head Coach Samantha Weaver. We have a proven track record in taking swimmers from entry level right up to international level and welcome new members to our programme. To arrange a trial session, please contact us on 086 859 4497 or find us on Facebook at Trident Swim Club Carrick on Shannon.