News
Political reaction to Bank of Ireland branch closures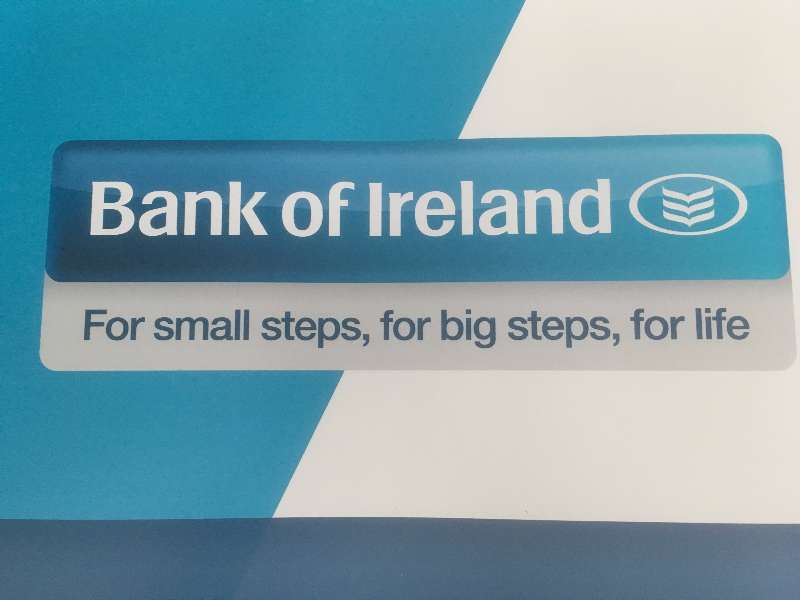 Minister for State and local TD Frank Feighan has expressed his deep disappointment of the decision of Bank of Ireland to close several their branches.
"I am concerned that many SMEs and retail business in vast parts of my constituency will now not have personal relationships with their local bank which is worrying.
"I will speak personally to Minister Paschal Donohoe this week in Leinster House to outline the concerns of the many people who have contacted me throughout the constituency.
"I will seek some more information from the Minister on how it is proposed the Post Office network will administer the service on behalf of Bank of Ireland and I will also seek assurances that local Credit Unions will be encouraged and supported by the Central Bank to roll out more over the counter services for people especially in rural areas", concluded Minister Feighan.
Deputy Denis Naughten said: "Prior to Covid these towns that are loosing branches were beginning to reinvent themselves, particularly with the opportunity of Government funding through tourism, rural regeneration and town and village schemes. This decision by Bank of Ireland is a significant setback to their plans".
"In light of this announcement by Bank of Ireland to withdraw from four local communities, along with Ulster Bank's decision to exit the Irish market, the Government needs to urgently revisit the establishment of a State bank for SMEs and personal customers. We need to examine whether this could be done through An Post or the local Credit Union network, both of which have infrastructure, facilities and visibility in our communities".
"A new State bank offering low interest rates without personal guarantees is now required to support both businesses and communities as they begin to reopen when we emerge from lockdown. What is needed is a customer focused bank that will provide Green Finance to homeowners, landlords and businesses to invest in a sustainable future".
Senator Eugene Murphy said: "Bank of Ireland has turned its back on the communities that have stood by the financial institution over recent years. The announcement by BOI to close 103 branches around the country including Elphin, Strokestown, Ballygar, Dunmore, Drumshanbo, Ballyhaunis, Ballymote and Tubbercurry will be a devastating blow to these areas. I accept there has been more of a move to online services in recent years but not everyone is online. In fact, many of the bank's customers who are of a certain age are not online and don't have access to online".
Meanwhile, An Post has welcomed the announcement by Bank of Ireland that the bank's customers will now be able to use An Post's extensive national network for their regular banking services.Debbie Byrne, Managing Director of An Post Retail said the new partnership will offer personal and SME withdrawal and lodgement services to Bank of Ireland customers across the An Post network of 940 post offices nationwide. "This further advances our mission to provide community banking on the doorstep for the customers and communities we serve. We are ambitious to extend the range of services available through post office channels and keen to explore new opportunities for customers", she said.
An Post provides a comprehensive range of financial services under the An Post Money brand through our modernised network and online. We provide a similar range of cash & cheque option through our agency banking services for a number of leading banks including AIB and Ulster Bank with more than 4.5 million transactions and a cash value of almost €1.5bn annually. WE also have a long history of being the front office for the NTMA range of State Savings products.
This new partnership with Bank of Ireland is in line with An Post's strategy to become a leading provider of community financial services for personal customers and SMEs. Approx. 500 of our post offices are situated in parts of the country without a bank within a 5km radius. "We will continue to work to build a sustainable and successful national post office network that's modernised, re-invigorated and offering new and relevant products and services for communities on their doorstep", she said.