News
Power outage planned for parts of Boyle next Tuesday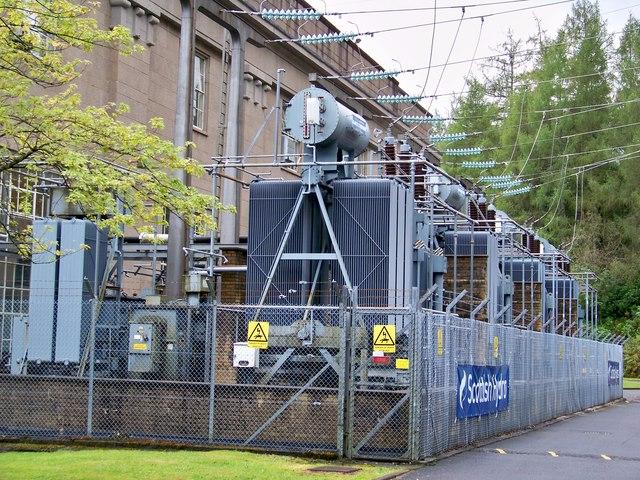 ESB Networks has advised up to 160 customers in certain areas of Boyle town of an interruption to supply on Tuesday June 15th from 10am to 4pm.
The interruption is required to 'facilitate development work' and customers that are due to be affected have received notification in the post.
The times listed are approximate and according to ESB Networks "Planned interruptions may be cancelled without prior notice due to unforeseen circumstances".
"We appreciate the inconvenience that interruptions cause to our customers and we try wherever possible to carry out work while the lines are live. However, on some occasions, power lines and cables have to be switched out for safety reasons, as it would be otherwise too dangerous for our network repair crews to work on them".