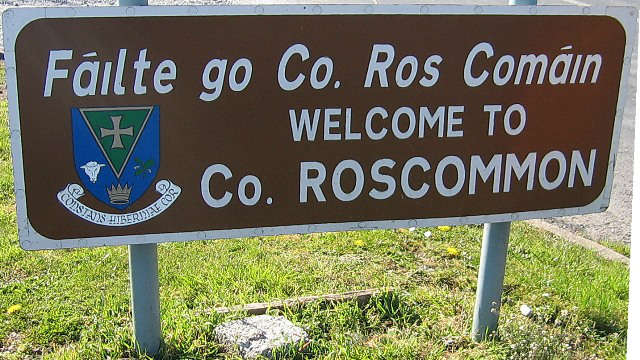 Prince Charles is due to visit Sligo later this year.
It is expected an official announcement will be made in the next few weeks on the visit.
When in Sligo it is understood the Price of Wales will travel to Mullaghmore where his uncle Lord Mountbatten was murdered by the I.R.A. in 1979.
he will also visit Lissadell House.
A number of other official engagements are also planned in what will be a high security trip to the area.