News
Pride of Place judging day draws near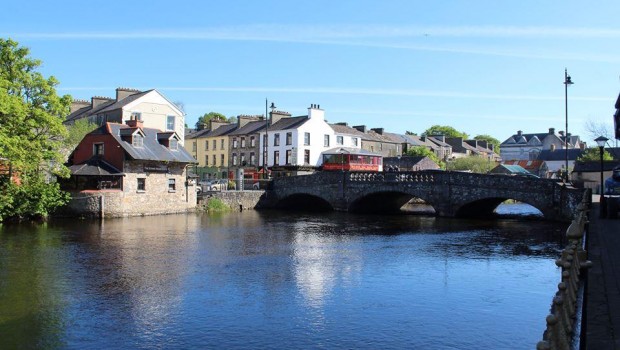 In less than one week's time, the judges from the All Ireland Pride of Place competition will visit Boyle.
A local committee have been working hard for a number of months to prepare for the judging day on Tuesday August 13th.
Judges will arrive at 3pm and the afternoon will commence with a reception in King House.
On the day it is hoped to showcase the great community in which we live in Boyle.
Local organisations and clubs are being asked to showcase all they have to offer when the judges come to King House for the oral presentation and when they do a 'walkaround' of the town.
A questionnaire has also issued to a number of groups and if you have not received one please contact [email protected]
This questionnaire will form part of a booklet which will accompany a short video presentation that is being produced for the day.
The purpose of the Pride of Place competition is to acknowledge the work that is being done every day by communities all over the island of Ireland.
The competition is based on communities demonstrating directly to the judges their pride in their place by oral presentation, exhibitions of community activities and culture and a tour of the area highlighting the aspects of which they are particularly proud.
It is vitally important that all sections of the community are represented on the day of judging next Tuesday afternoon.
There will be further details closer to the event and information will be published on the Boyle Pride of Place Facebook page.
The Boyle Pride of Place committee is:
Brian Nerney (Town Team)
Louise Moran (Family Resource Centre)
Emer McFadden (Family Resource Centre)
Jackie Valentine (Tidy Town)
Erin Casey (Calvary Church)
Roisin Kelly (Gardai)
Tish Golden (Una Bhan)
Ciaran O'Connor (Chamber of Commerce)
Margaret Mulligan (Active Age)
Monica King (Lady Birds/ Brownies/Girl Guides)